In the LEDCO 2021 catalog, the product range of RGB LED strips and special LED strips extends to meet the different needs of each customer.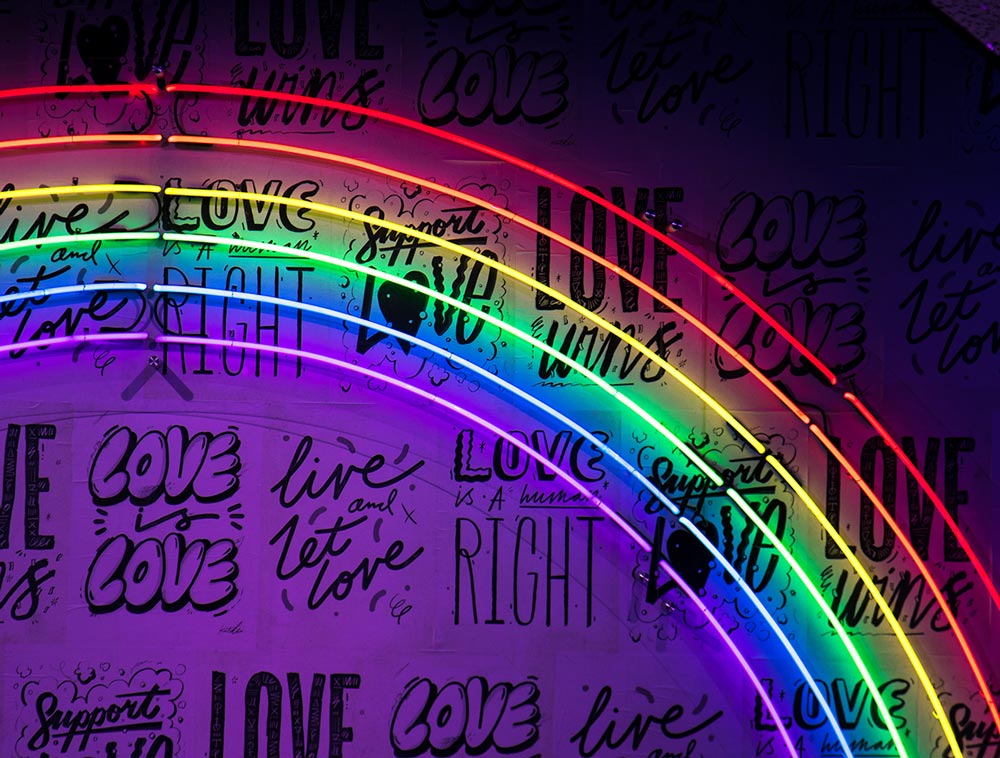 What are the news of RGB led strips
The first novelty in this product category is the introduction of the new IP20 version of the RGB LED strip.
This new version will allow you to use the RGB LED strip in indoor without the use of a high IP degree, suitable for outdoor environments.
Another important novelty concerns the RGB. White led strip, we have introduced the new 4000K color temperature.
Now you can choose between the RGBW 3000K warm light led strip or the RGBW 4000K natural light led strip.
This type of LED strip is perfect for decorating rooms with RGB colored light and alternating it with the effect of white light, all this just with the use of a single LED strip.
The white chip dedicated to 3000K or 4000K will allow you to have a specific and defined color temperature.
The special Dynamic White led strip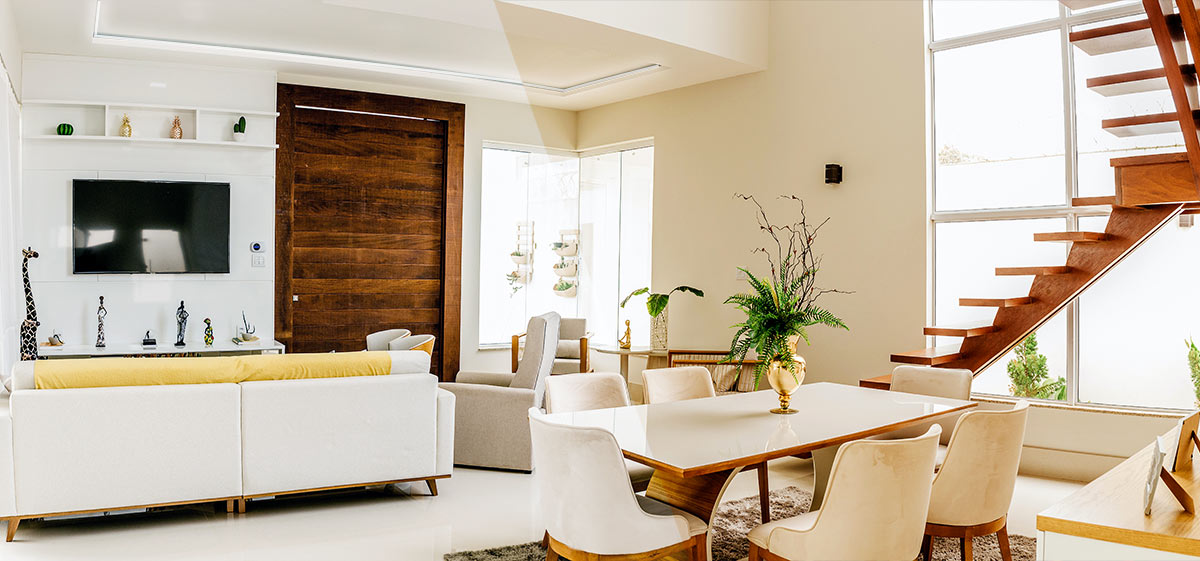 The Dynamic White LED strip allows you to modulate the lighting of the room according to our needs throughout the day.
To expand the choice of color temperature we have introduced and start with the 2200K chip instead of the previous 3000K chip.
It is now possible to vary the color tone of the lighting from 2200K (warm light) to 6000K (cold light), allowing us to enjoy the right lighting according to our needs and the different time of day.