LEDCO ITALIA – Lighting professionals
We produce LED lighting fixtures capable of providing technical solutions in compliance with the high quality standards , while maintaining high competitiveness on the market
The constant commitment to quality and innovation constitute the primary objective of the company together with the constant search for new solutions that respect technical needs and aesthetic taste.
The harmony of the work team is an important value in which we strongly believe.
We employ qualified professionals, passionate about their work and always ready to fulfill the requests of each customer.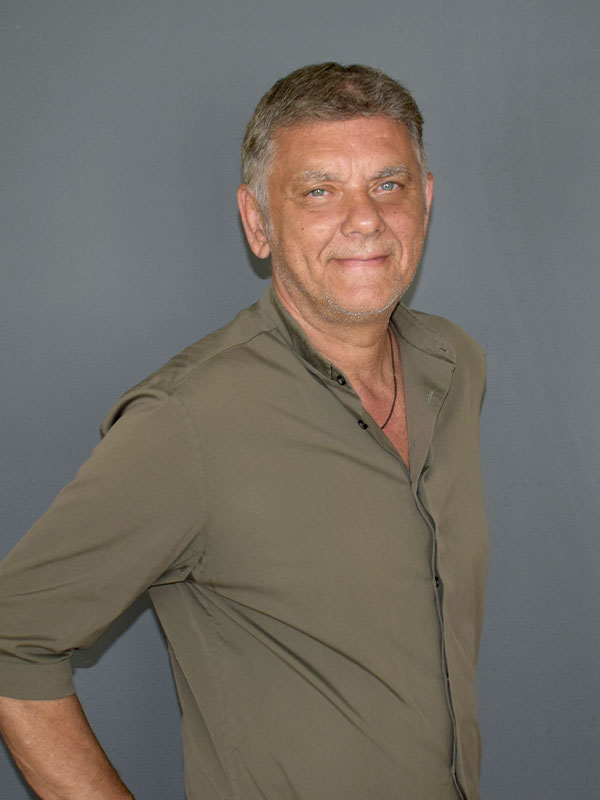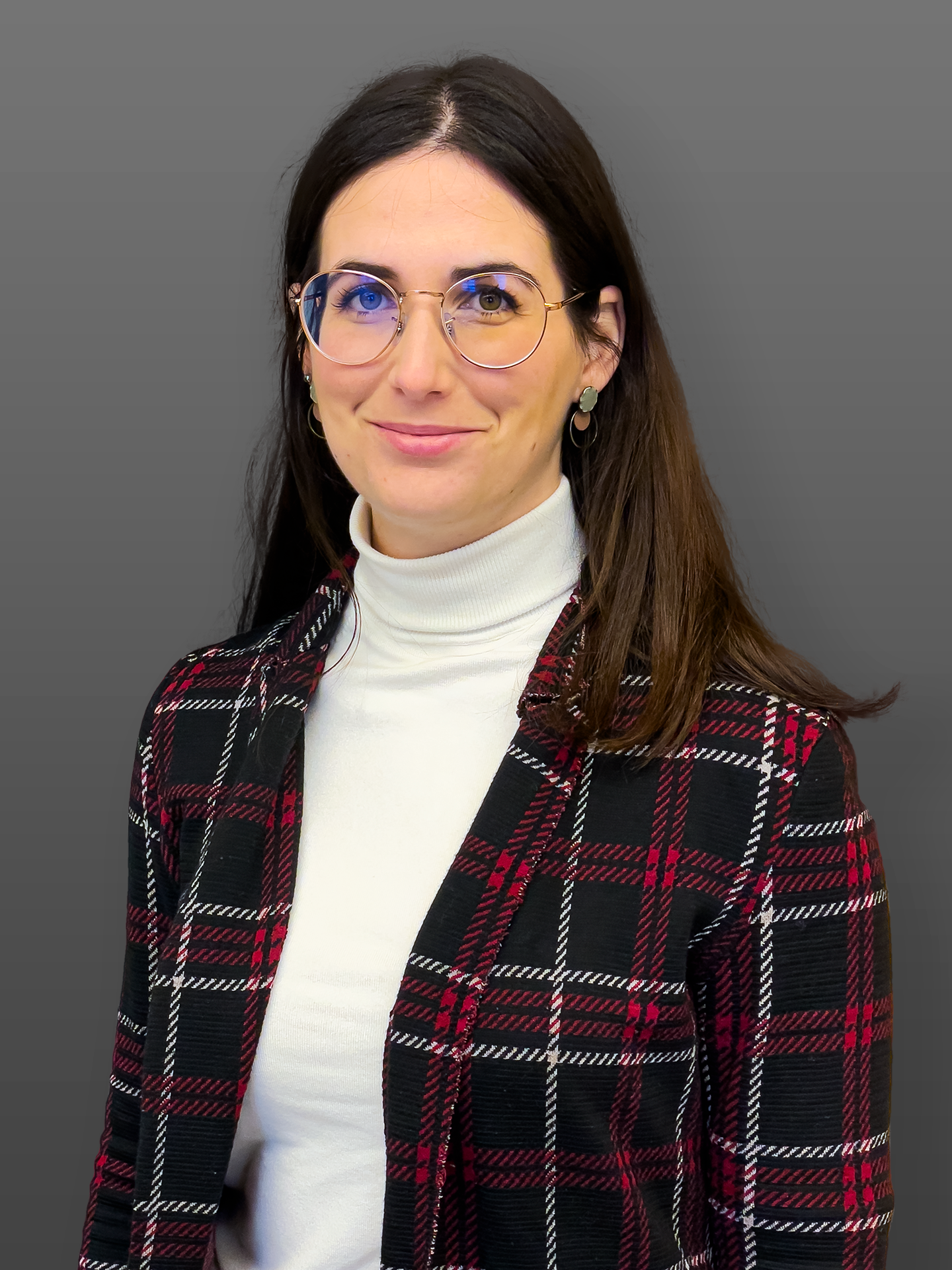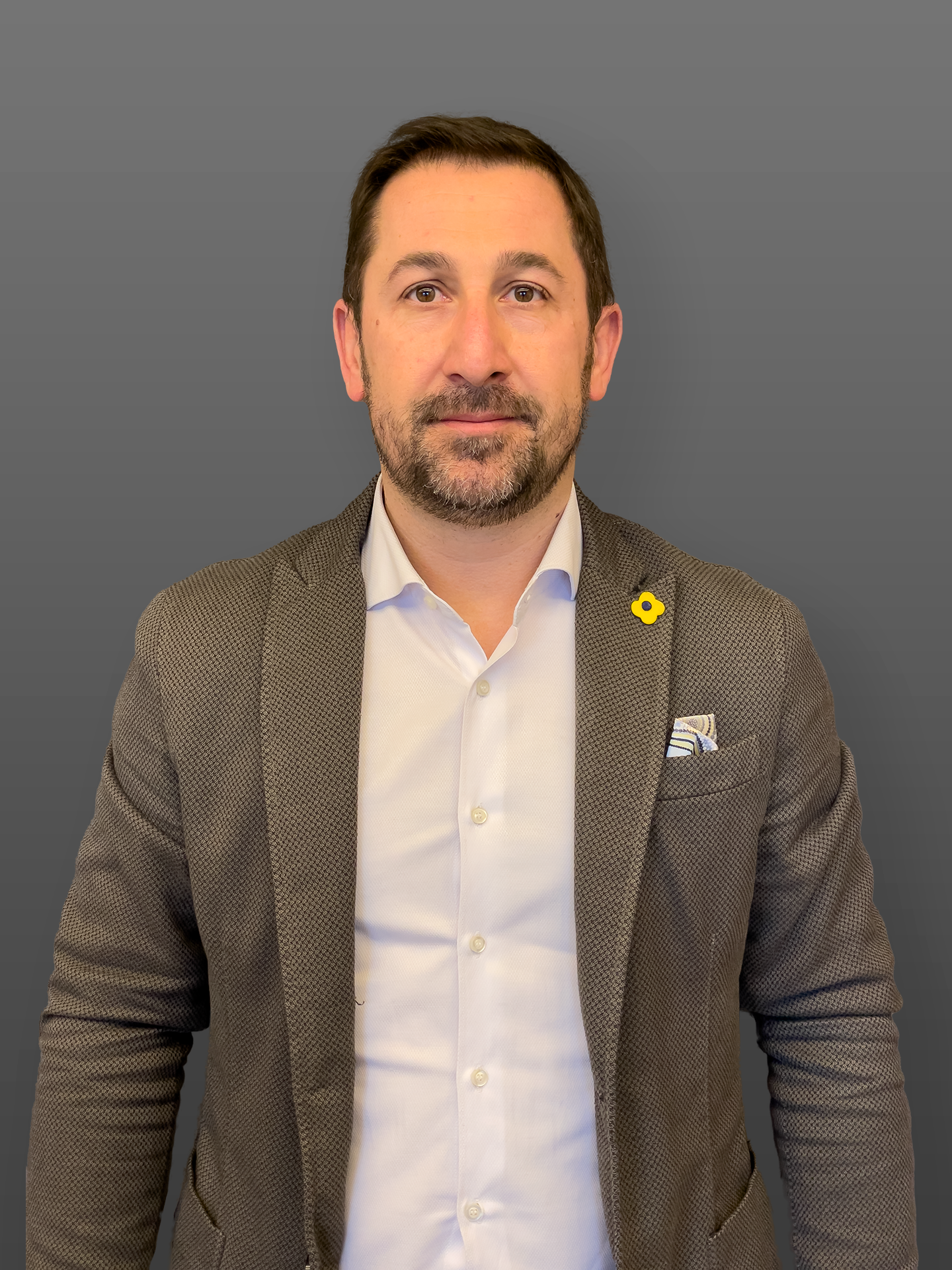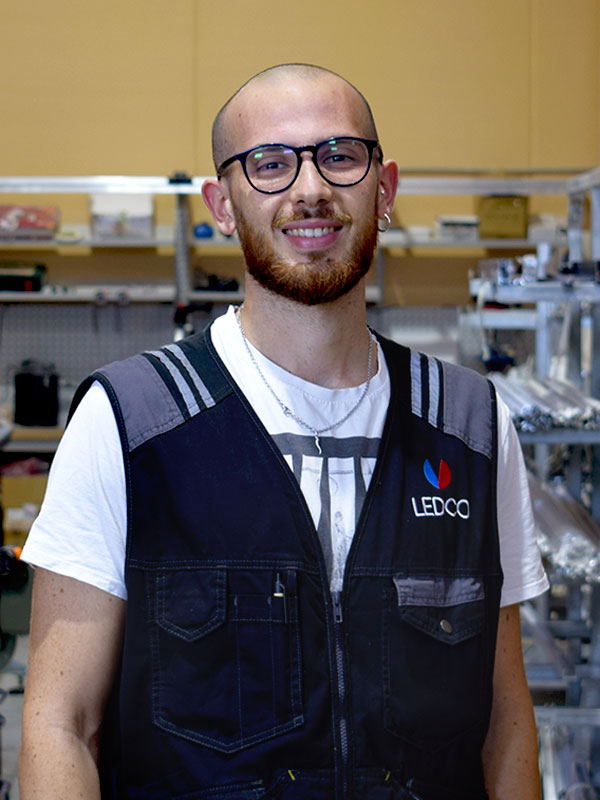 Gianluca
Head of Shipping Department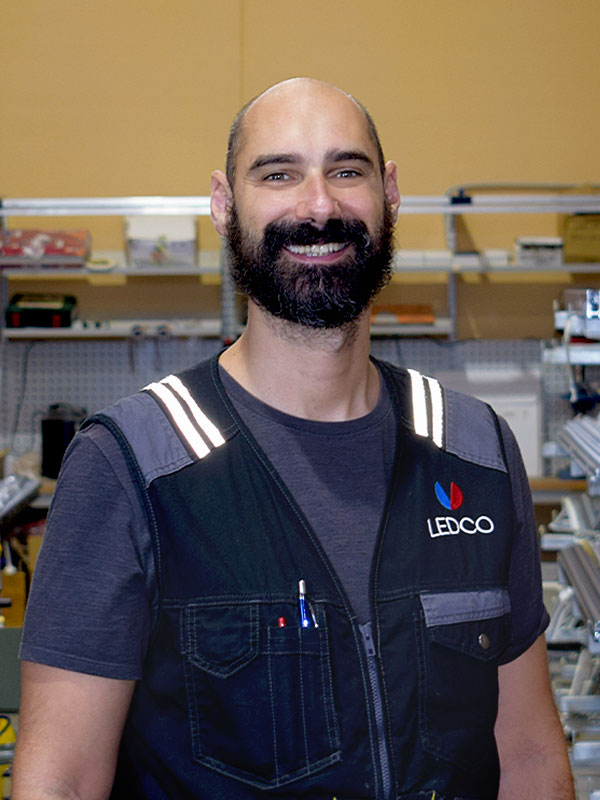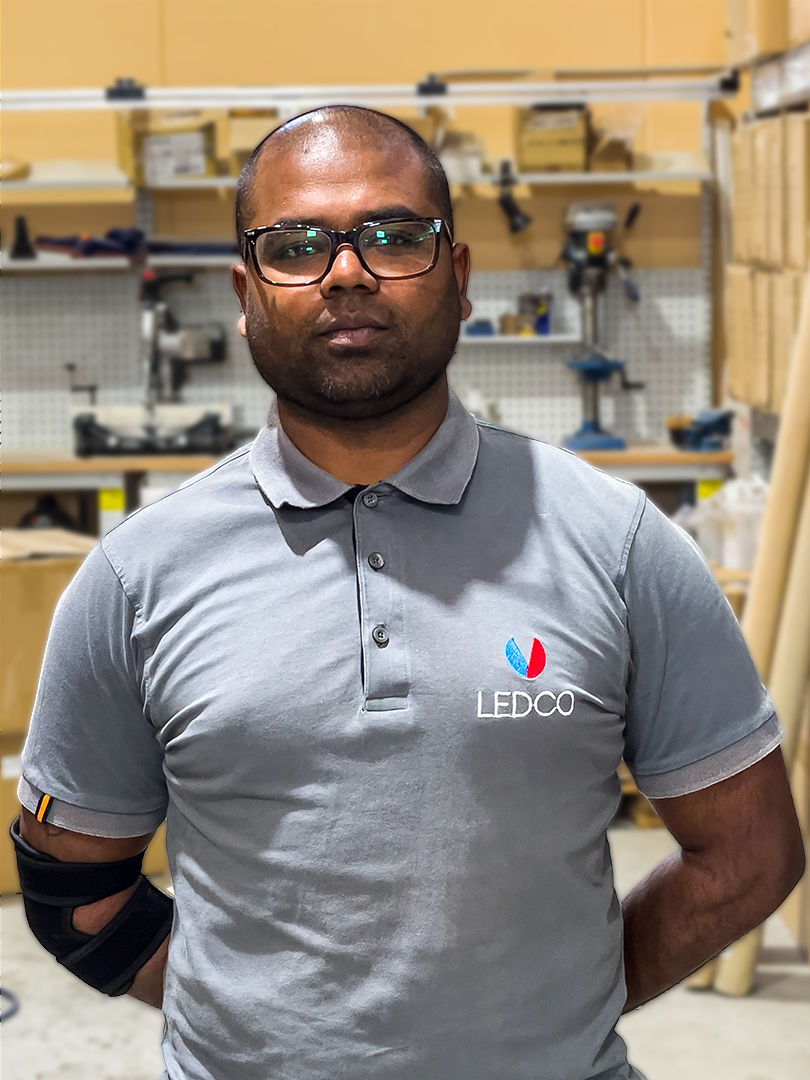 Selven
Head of Logistics Department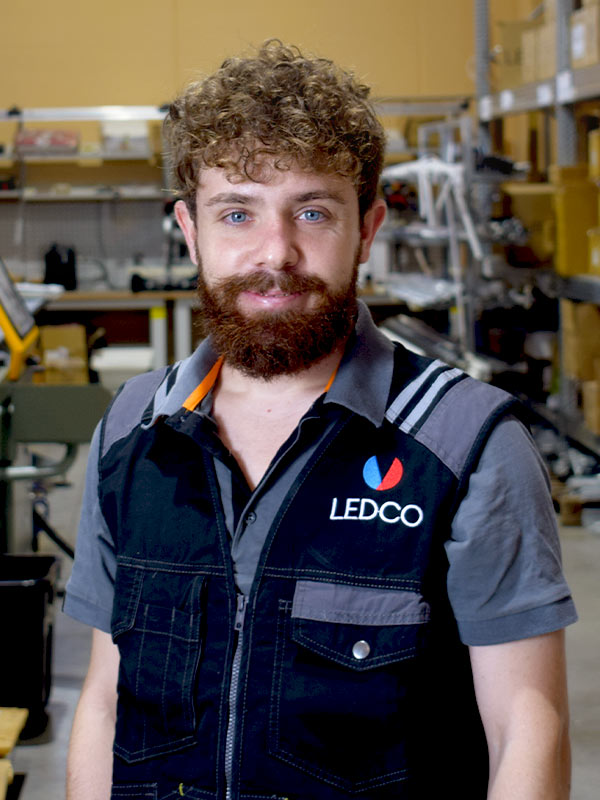 Mattia
Head of Assembly Department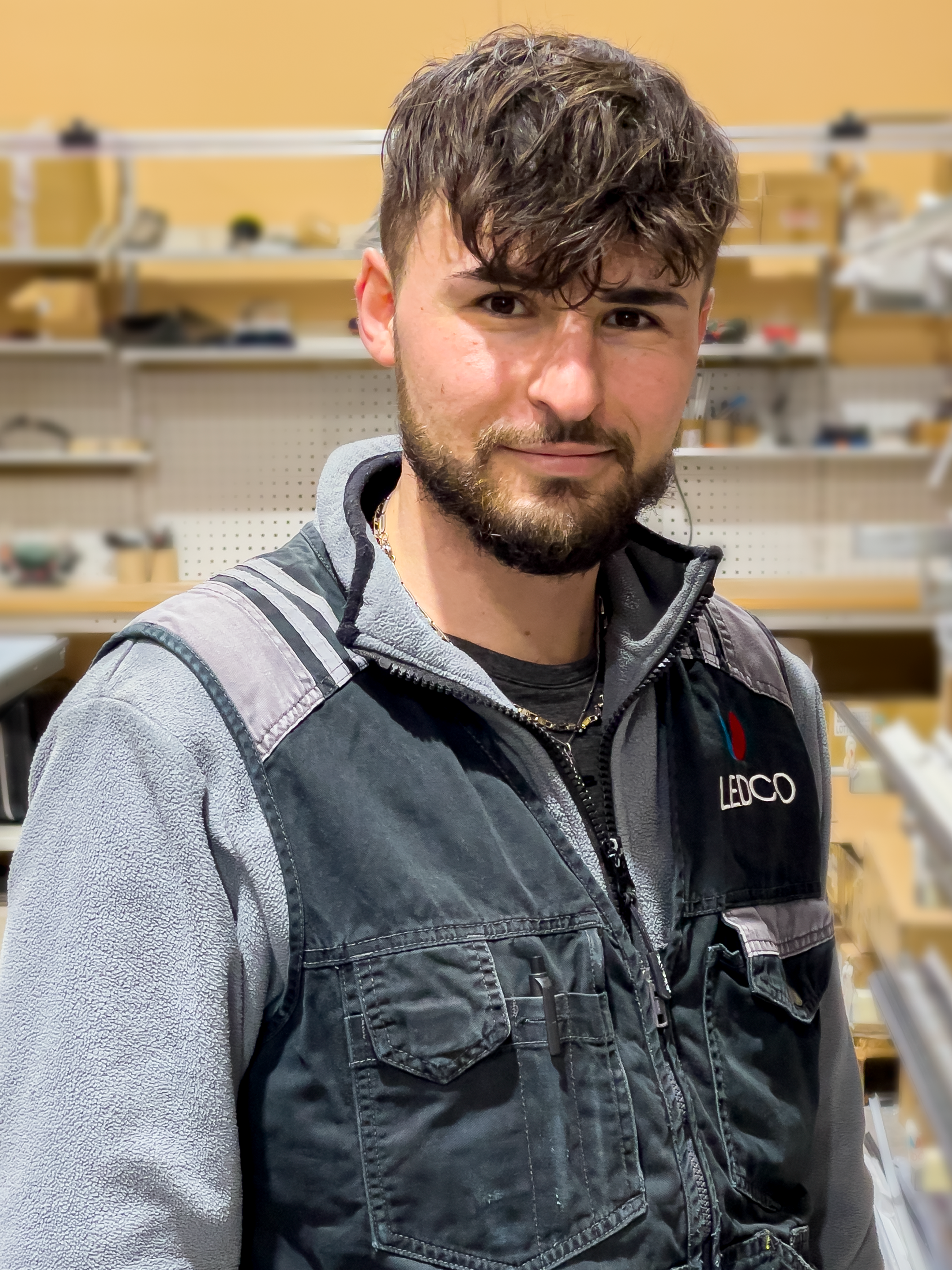 Giandomenico
Shipping Department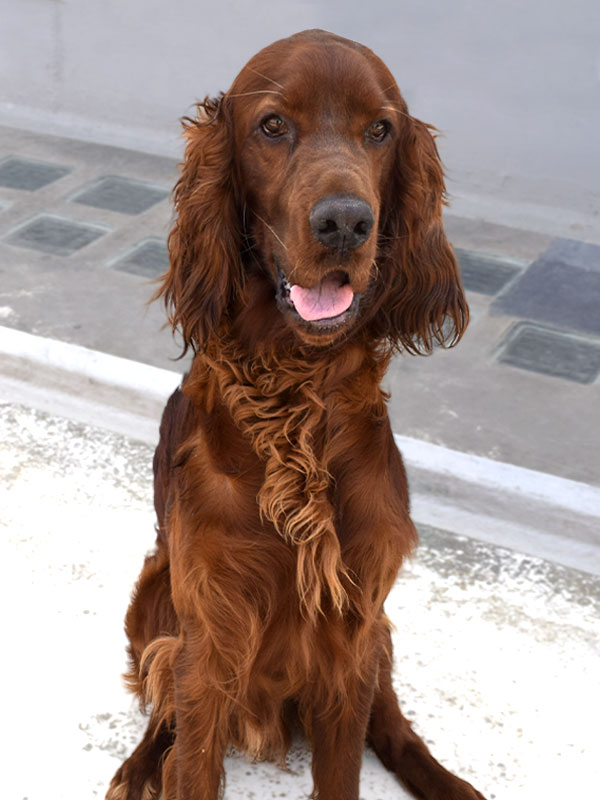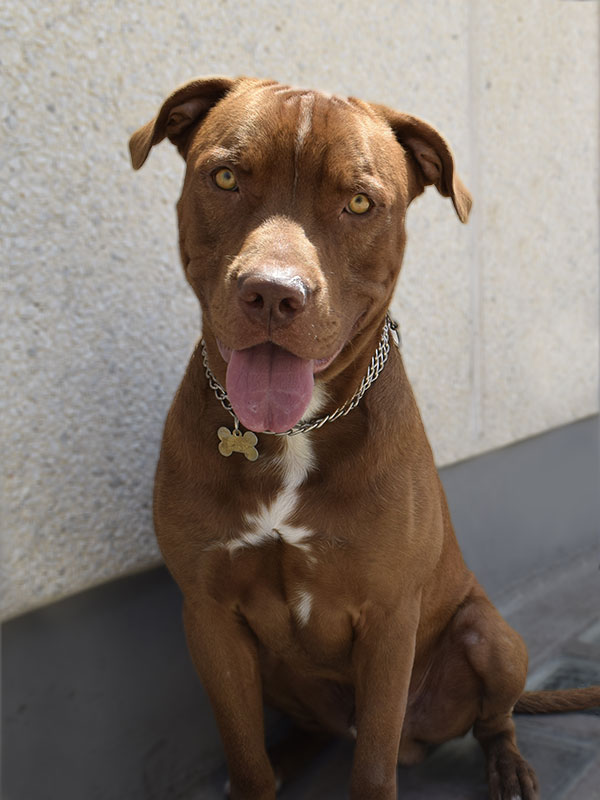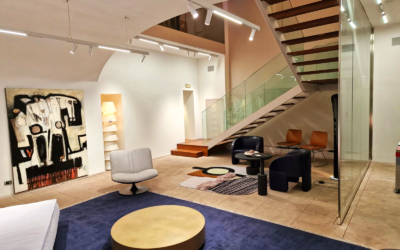 HOME > PROGETTILocation: Roma Project: Mobilnovo s.r.l. e Dar Luce s.n.c. Architect: Romano Linda Designer: Graziani Stefania - Ceciarelli Daniele Installer: Tecnoimpianti di Andreyev Vargiu Products: LINE48Suspension Magnetic TrackMagnetic LED BarMagnetic...
Don't miss the Ledco news! Subscribe to the newsletter.
Do you need more information?
Fill out the form and describe your project, we will illuminate it!