LEDCO ITALIA – Lighting professionals
We produce LED lighting fixtures capable of providing technical solutions in compliance with the high quality standards , while maintaining high competitiveness on the market
The constant commitment to quality and innovation constitute the primary objective of the company together with the constant search for new solutions that respect technical needs and aesthetic taste.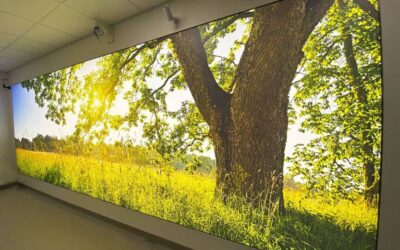 HOME > PROJECTSLighting of backlit barrisol sheets inside the Taranto hospital.Our IP20 SL60 led strip was usedMORE INFORMATION? Fill out the form without obligation, we will answer you within 24/48h, Thank you.[contact-form-7 id="14107"...
Don't miss the Ledco news, it's in our News Letter.
Do you need more information?
Fill out the form and describe your project, we will illuminate it!