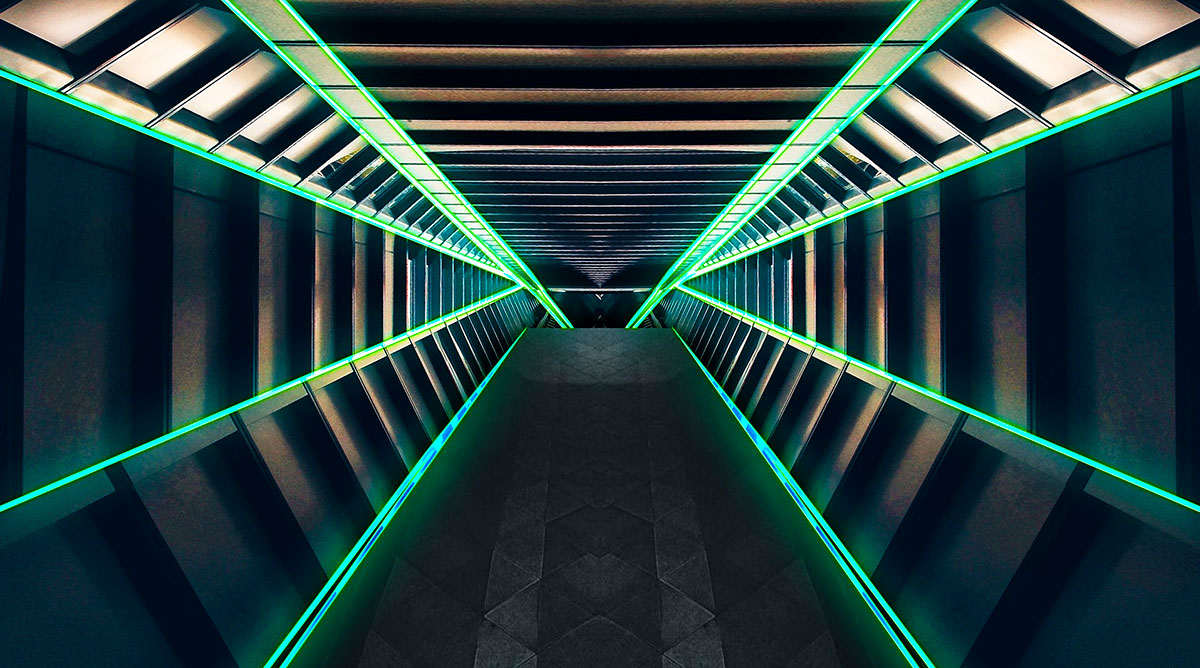 LEDCO ITALIA
Lighting professionals
We produce LED lighting fixtures capable of providing technical solutions in compliance with the high quality standards , while maintaining high competitiveness on the market.
The constant commitment to quality and innovation constitute the primary objective of the company together with the constant search for new solutions that respect technical needs and aesthetic taste.
CUSTOM LED
Are you looking for a completely customized lighting solution for you?
The custom led section is what you are looking for.
We create customized lighting solutions, tailored to the needs of each individual customer.
We develop custom lighting for different sectors and needs.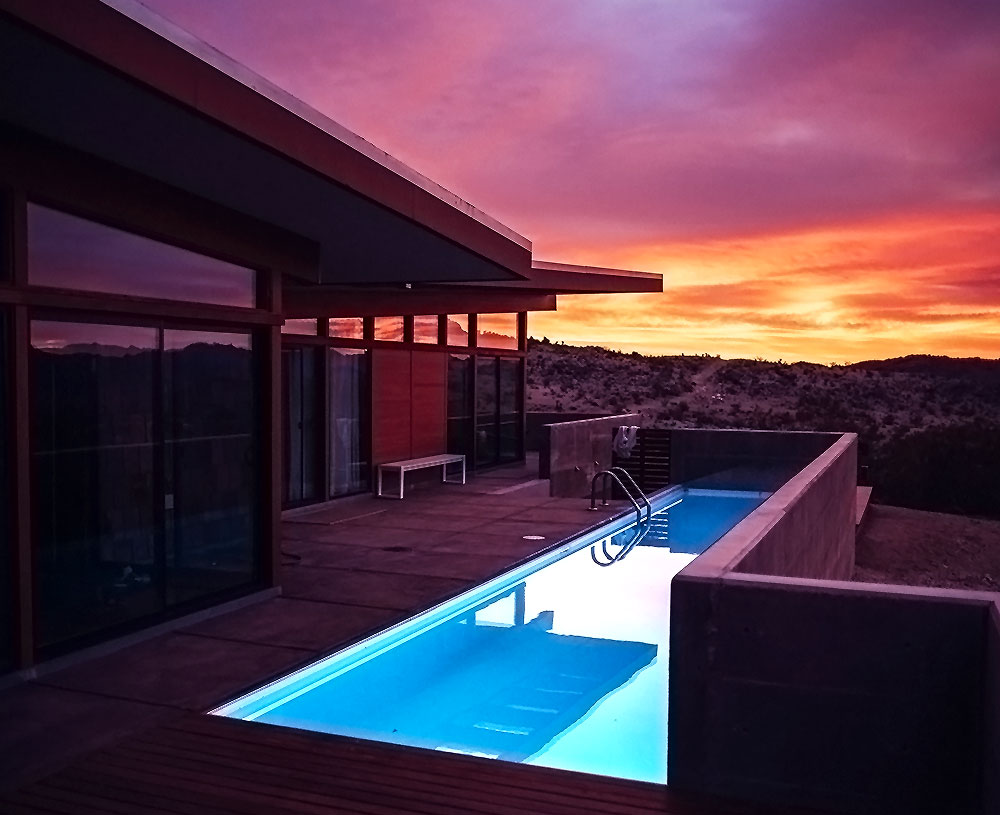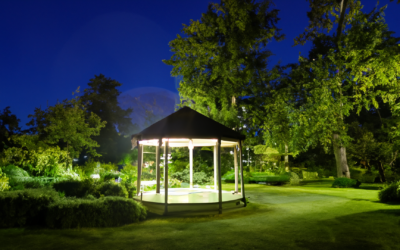 At LEDCO, we specialize in providing quality pergola linear lighting systems. The lighting of pergolas is a fundamental element for enhancing outdoor spaces and creating a welcoming and comfortable atmosphere. Whether it's bioclimatic pergolas, pergolas, awnings or...
read more
CONTACT US
Fill out the form and describe your project, we will illuminate it!