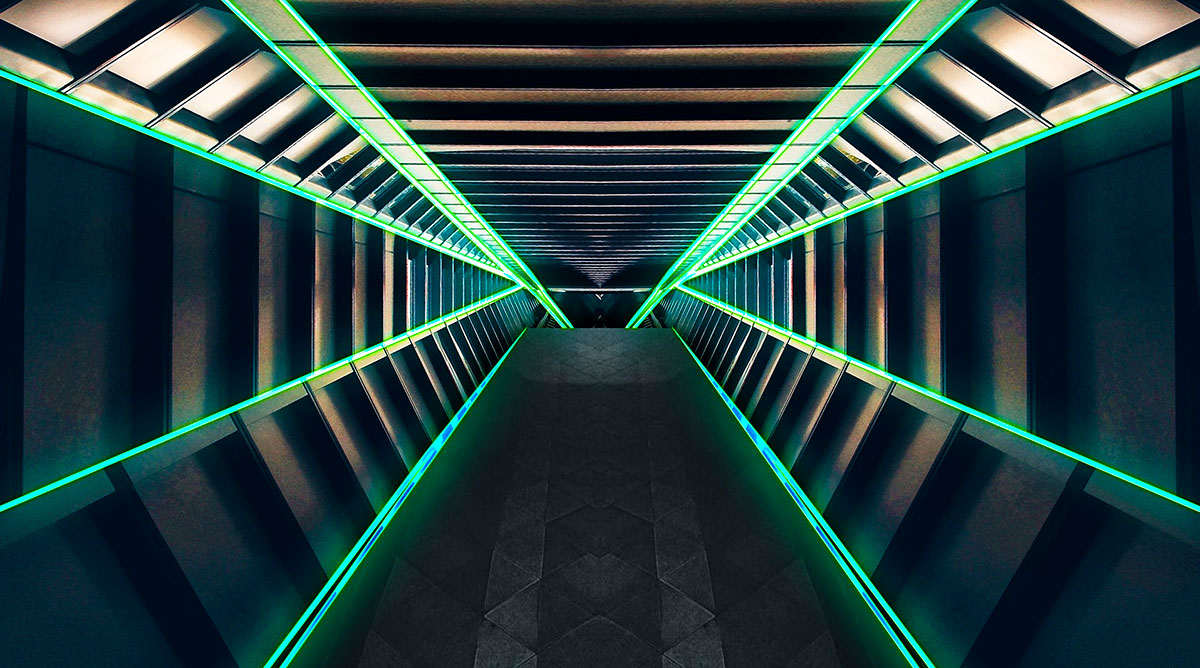 LEDCO ITALIA
Lighting professionals
We produce LED lighting fixtures capable of providing technical solutions in compliance with the high quality standards , while maintaining high competitiveness on the market.
The constant commitment to quality and innovation constitute the primary objective of the company together with the constant search for new solutions that respect technical needs and aesthetic taste.
CUSTOM LED
Are you looking for a completely customized lighting solution for you?
The custom led section is what you are looking for.
We create customized lighting solutions, tailored to the needs of each individual customer.
We develop custom lighting for different sectors and needs.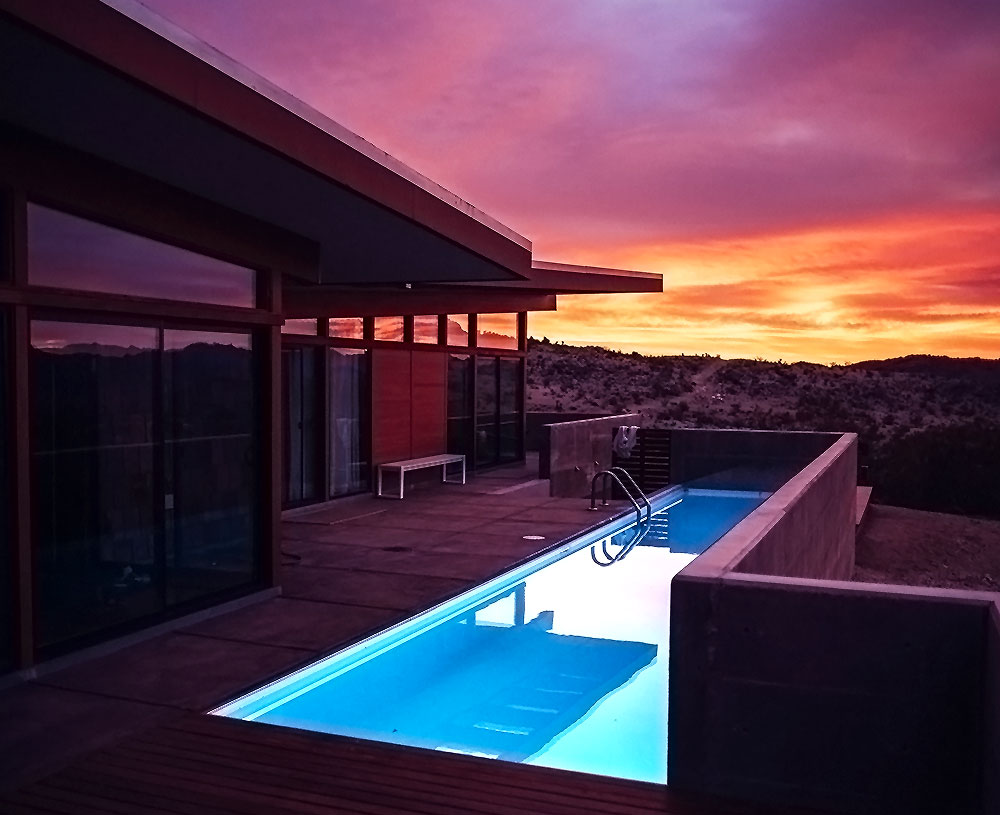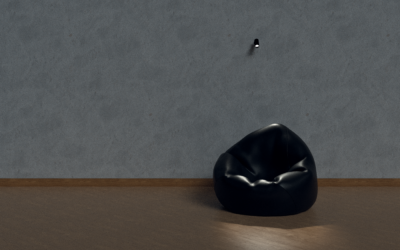 At LEDCO we believe that innovation is the key to creating extraordinary spaces. We are excited to present you the 220 Volt Recessed Spotlights. We are not talking about traditional spotlights: these represent an evolution in lighting.220 Volt: Power and Versatility...
read more
CONTACT US
Fill out the form and describe your project, we will illuminate it!