TESEO is here, the new line of light stretched between two walls that will allow you to illuminate your rooms in a total freedom.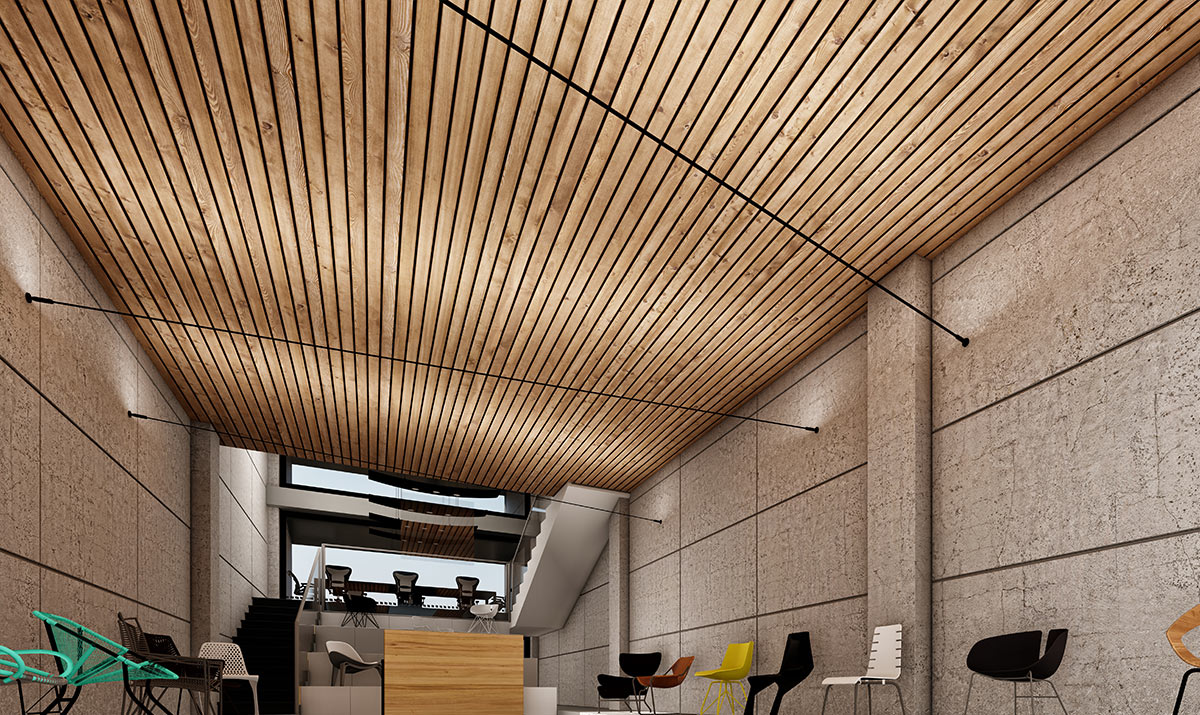 TESEO is an innovative product in the field of linear lighting, its elegant and minimal design characterizes the spaces giving a particular touch of class.
TESEO was created for indirect lighting, it leaves ample space for the designers' imagination, in fact it is possible to install TESEO between two walls, or between ceiling and floor, or between a side wall and the ceiling, creating a transversal light line.
Thanks to TESEO, only two points will be enough to make the lighting of an environment unique and special.
Its slim and linear design makes it an unobtrusive element within the room, but at the same time it becomes a particular piece of furniture that fill full the spaces with elegance and discretion, thanks also to its lighting directed towards the wall.
What is the structure of TESEO?
TESEO is composed of two joints that can be installed on two walls, between which the steel strip is stretched and where the LED strip will be applied.
The joints are rotatable, thus giving the possibility to orient the strip in different angles and create different light cuts.
It is also possible to adjust the joints to better stretch the steel strip and create perfectly straight line of light.

TESEO has a length of 10 meters, which allows you to illuminate large spaces, it is possible to cut the steel strip to create a shorter line of light according to your needs.
It is available in two color variants Black and White.
What types of LED strips can be installed on TESEO?
TESEO can dissipate up to 28w / mt, it is possible to choose between white, RGB or dynamic white LEDCO strips.
This allows a wide customization of the product and lighting that we want to create in our environment, being able to choose whether to create:
simple white lighting, which varies in warm, natural or cool tones,
decorative lighting with RGB LED strips,
or have the possibility to alternate between these two with the RGB White LED strip.
Where can TESEO be installed?
TESEO is a perfect product for home lighting and commercial or corporate environments.
Its design makes it a minimal and elegant piece of furniture.
It is particularly suitable for all those situations in which it is not possible to have ceiling lighting but you want to recreate sophisticated environment lighting.
Let's think for example of an environment with a wooden or stone ceiling with elegant vaults, in these situations it is not possible to create a false ceiling, but we do not want to give up a continuous and minimal line of light, TESEO is the right solution for these situations.
Summarizing, what are the characteristics of TESEO
Minimal and elegant design with its particular line of light stretched between its walls;
Adjustable light beam;
Customization of the length;
Ability to customize the lighting with the choice between the different LEDCO LED strips, white or RGB;
Two variants color: black and white.
See the video on TESEO