TESEO is the new line of light stretched between two walls that will allow you to illuminate your rooms in a total freedom.
TESEO is composed of two joints that can be installed on two walls, between which the steel strip is stretched and where the LED strip will be applied.
The joints are rotatable, thus giving the possibility to orient the strip in different angles and create different light cuts.
Connection can be oriented vertically and horizzontally.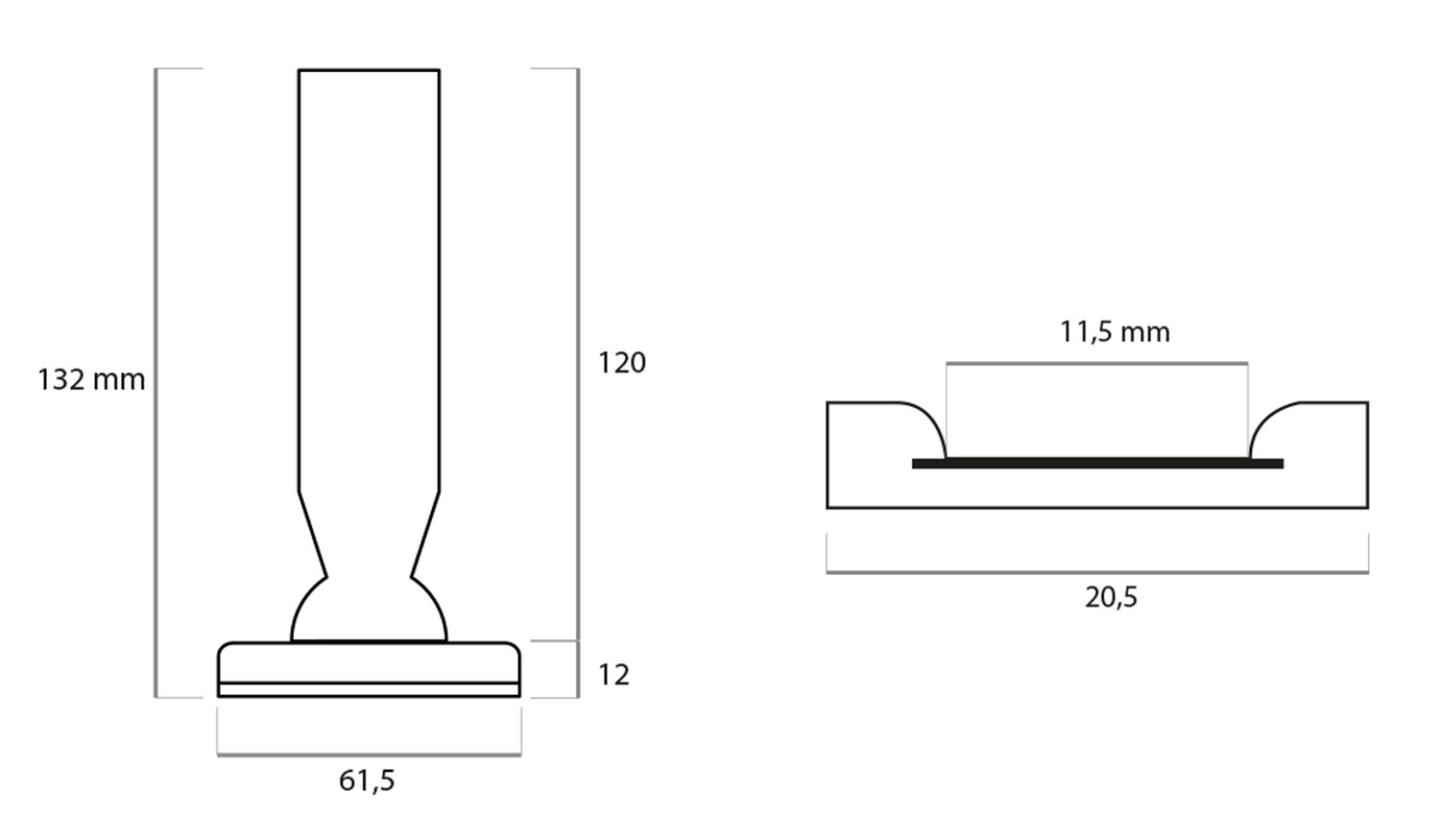 Technical features
Connection can be oriented vertically and horizontally
Strip length 10 meters (can be sectioned in the workplace in the desired dimensions)
PVC coated AISI304 steel band
Two color variants black or white
Favorite led strip to be ordered separately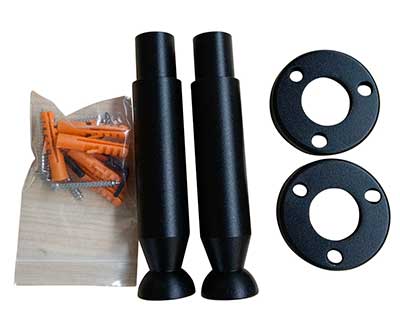 TSG/NE –TSG/BI
Wall joints Black – Wall joints White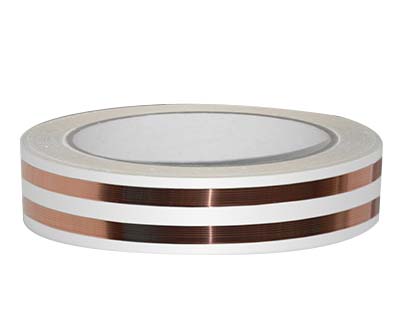 NM2BT05
NEXT TAPE – Eectrical adhesive tape, paintable. Two 0,5mm² tracks. Width 25mm, thickness 0,25mm.