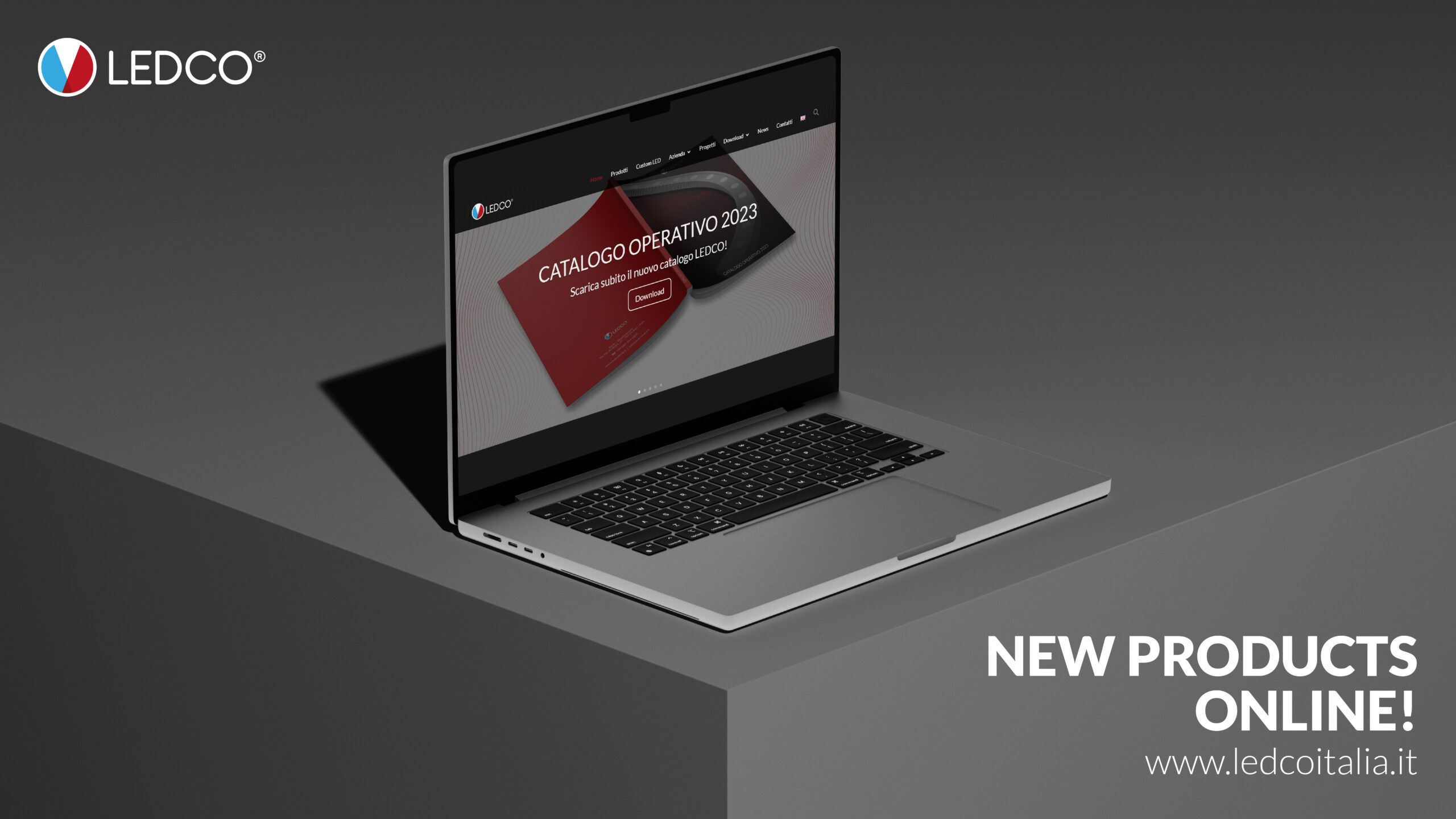 LEDCO presents many innovations that further expand its range of products:
ADJUSTABLE MAGNETIC DARK LIGHT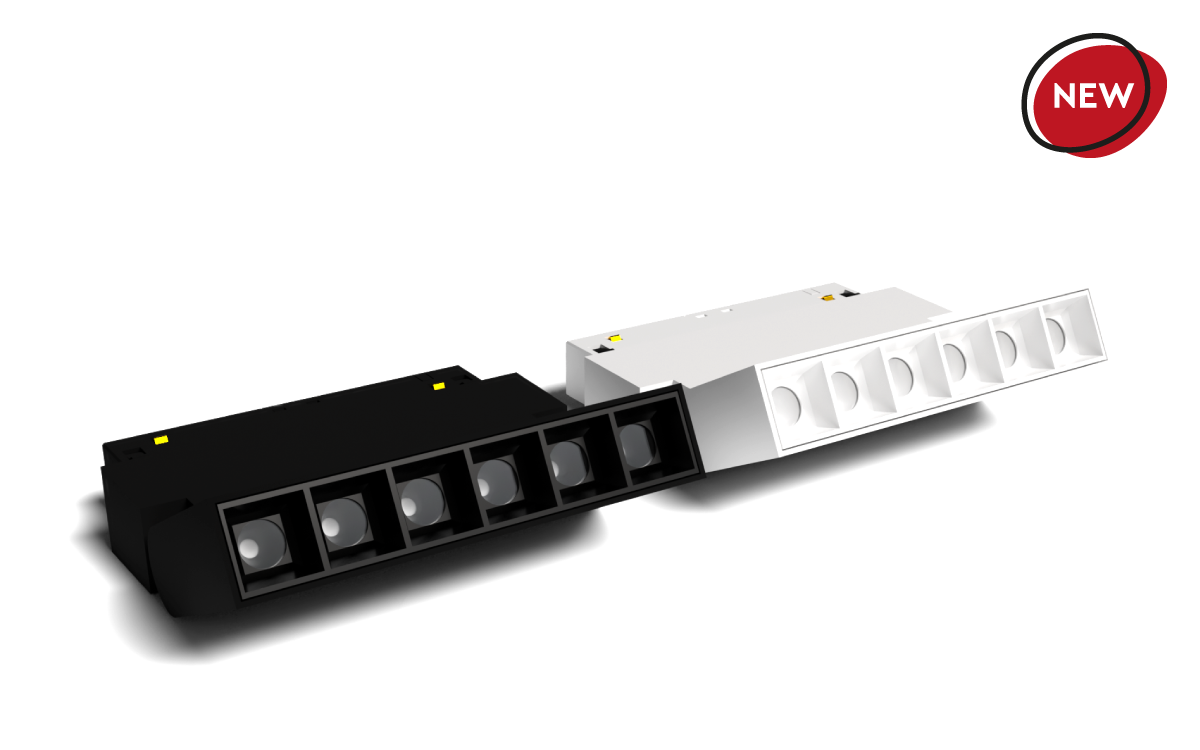 The ADJUSTABLE DARK LIGHT is a low-voltage magnetic lighting accessory that can be easily installed.
The ADJUSTABLE DARK LIGHT is inserted inside the magnetic track which, thanks to its clean and elegant design is perfect for domestic and commercial environments.
The ADJUSTABLE DARK LIGHT comes in two types: 6W and 12W.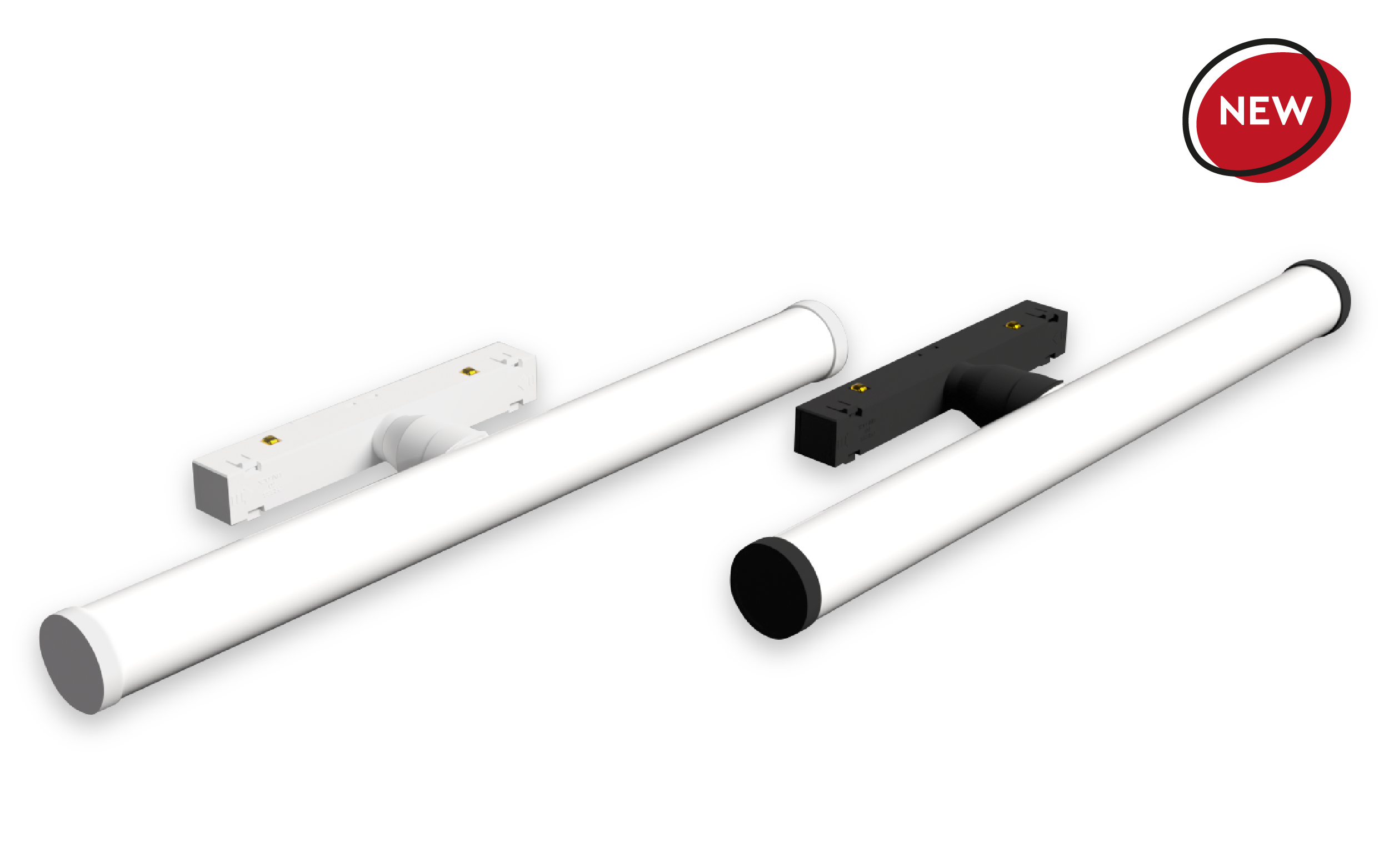 The MAGNETIC TUBE is always part of the LINE48 family (low voltage magnetic).
This new product is present in two types: 6W and 12W.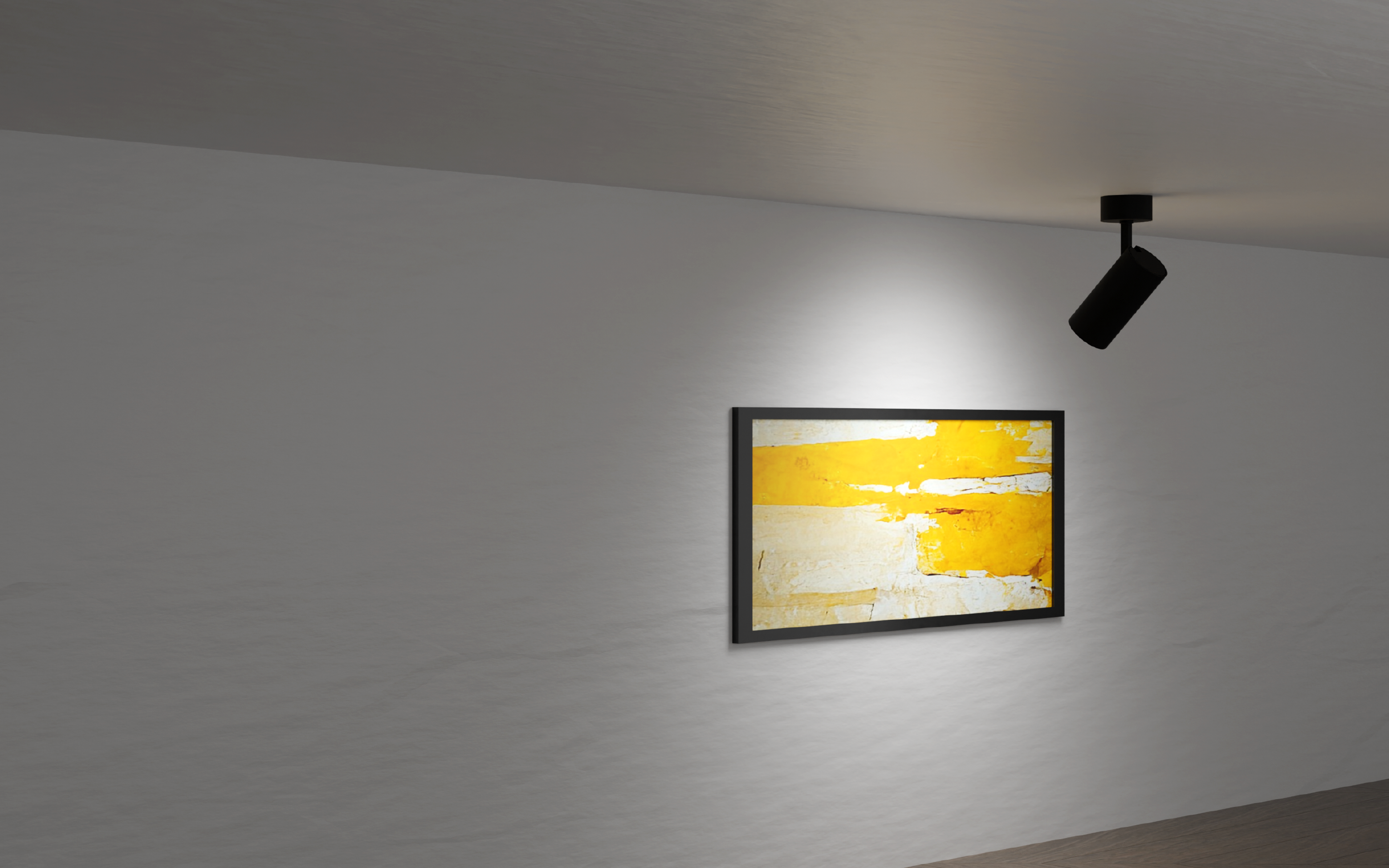 The SPOT 220V is a lighting fixture with a 220V power supply, which can be easily installed.
The 220V power supply guarantees quick installation.
The driver integrated in the base makes the product suitable for any use with small spaces.
The spot is present in four power variants: 5, 10, 20 and 30W.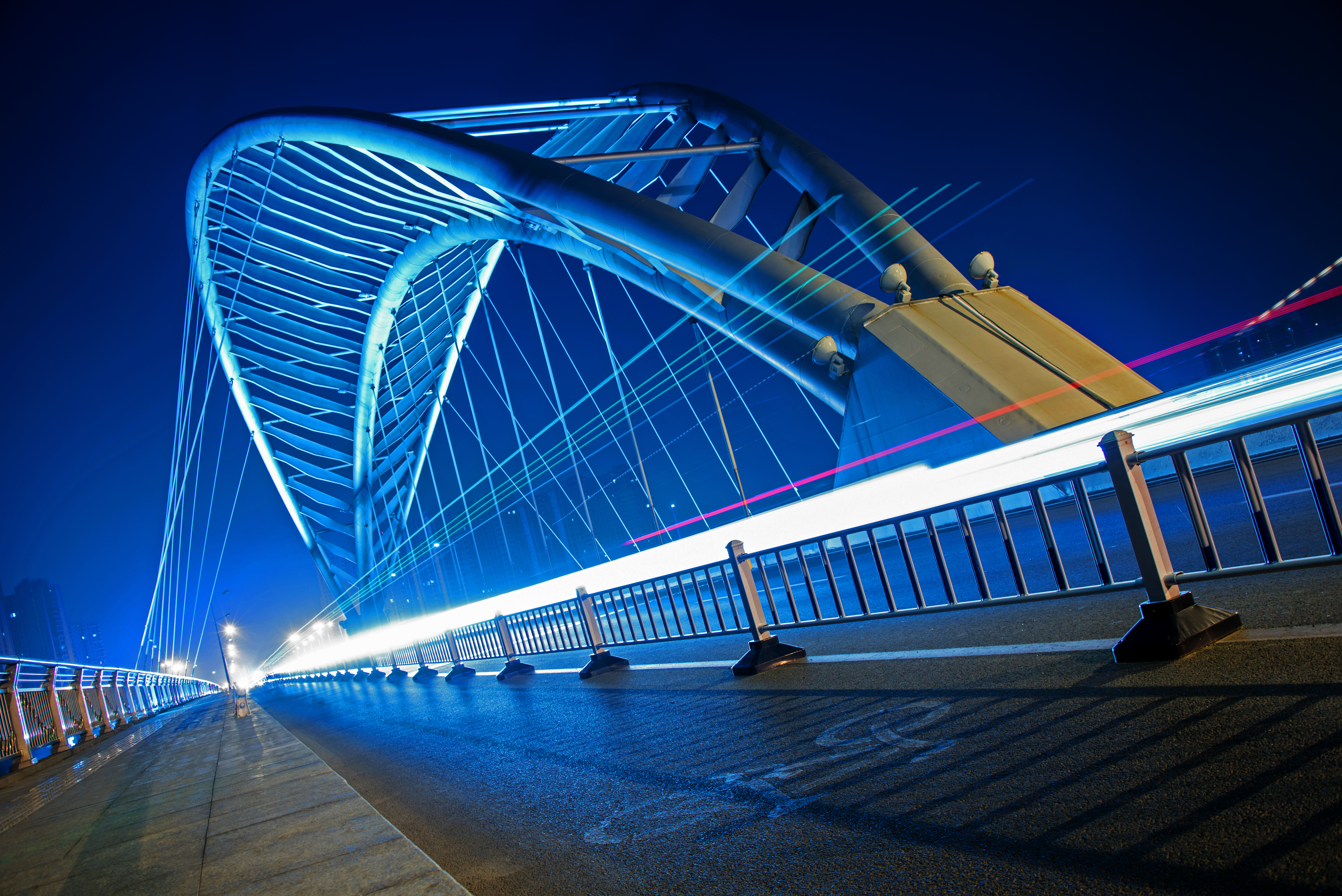 Here we present the new LED strips: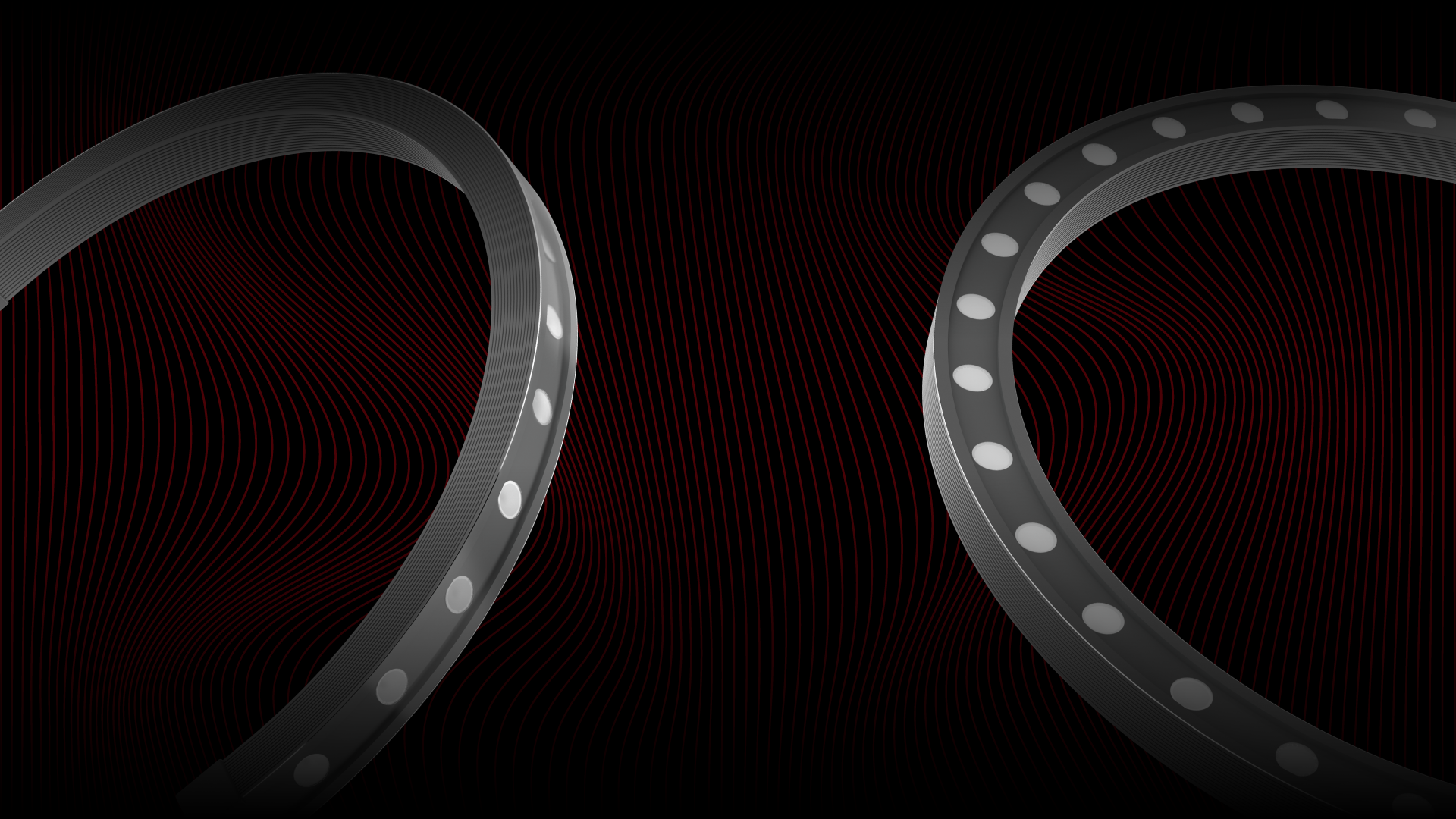 The OCTOPUS is a product for outdoor linear lighting (IP65 degree of protection) and is available both in standard dimensions (1 metre, 2.5 meters and 5 metres) and customizable.
The strength of this product is flexibility. In fact, it is capable of bending both on the horizontal and on the vertical axis. All this is possible thanks to the PCB boards detached from each other.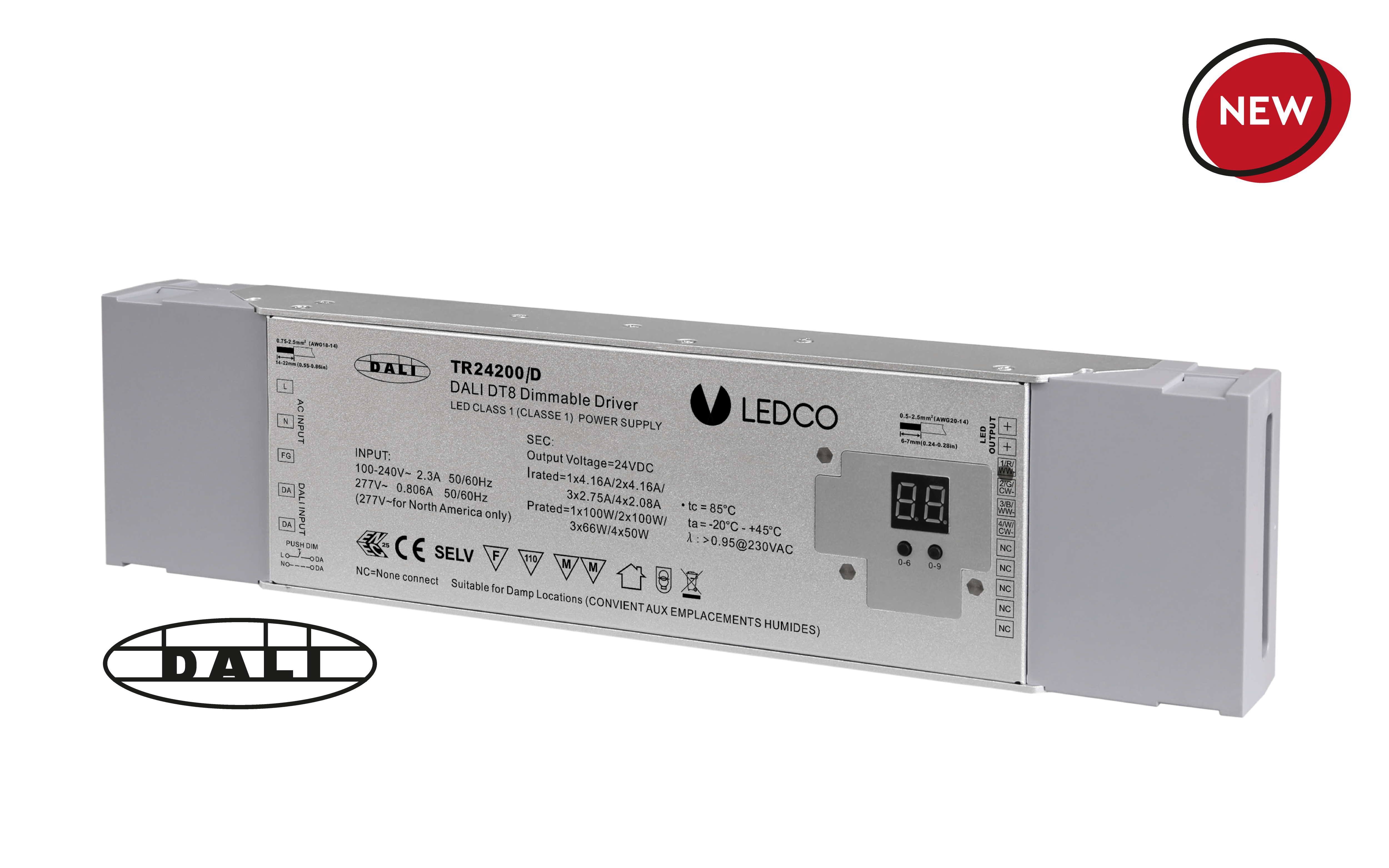 Transformer compatible with 24V monochromatic, RGB and RGB.W LED strips for DALI control.
Also dimmable via Push.