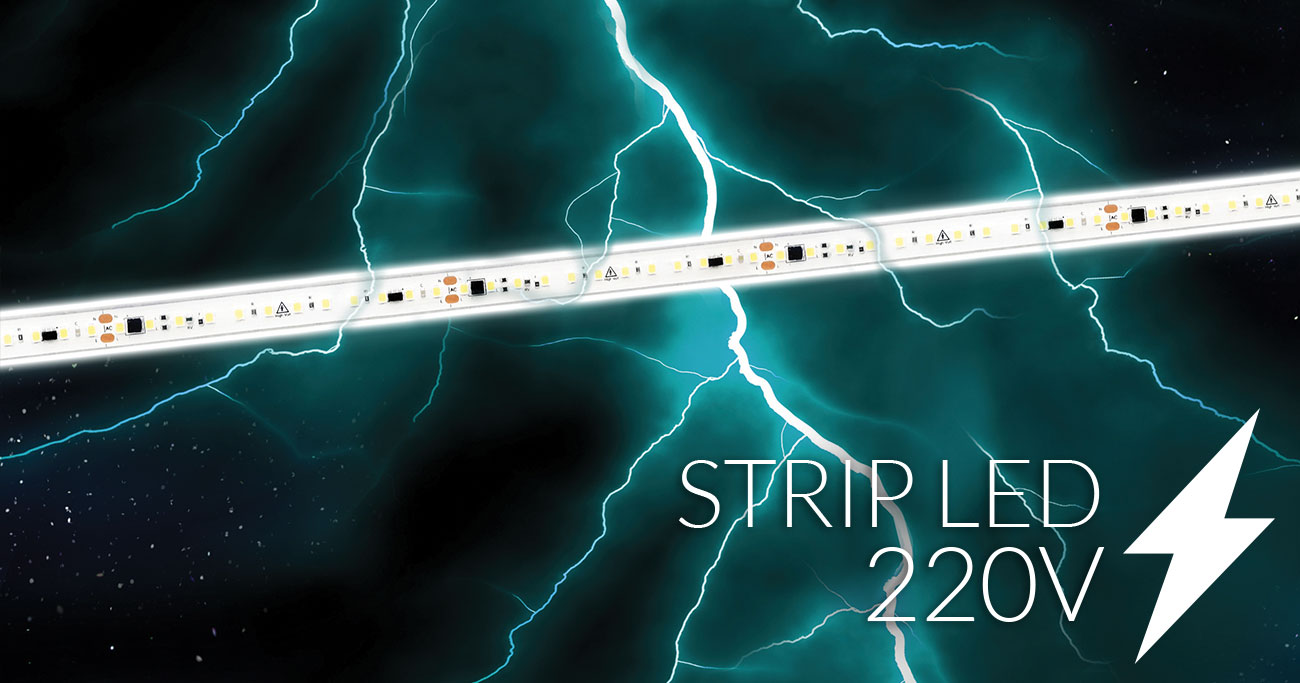 STRIP LED 220 Volt IP65 with active protection against short circuit. Strip protection and safety for insiders.
You can connect the strip directly to the AC and use it without adding any power supply that modulates the voltage, facilitating installations where you have small spaces.
You can choose between 5, 10, 20 or 50 meter coils, to have long lines of light with a single power point without voltage drops.
Flexible LED strip for linear lighting with monochrome LED, 5-meter, 10-meter, 20-meter or 50-meter coils
Active protection against short circuit
Set-length sectionable every 10 cm
IP65 with extrusion in thermo-dissipating silicone elastromero inside
VBH 3M adhesive tape on the back, high adhesive power
Chip with CRI 90+ and 3 steps MacAdam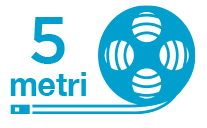 with one power point
SLP220LBC65
IP: 65

LENGTH: 5 METERS

POWER: 80 W

W/MT: 16 W

COLOR: 3000 K

LED/MT: 120

LUMEN/MT: 2700

AC:220 V
SLP220LBN65
IP: 65

LENGTH: 5 METERS

POWER: 80 W

W/MT: 16 W

COLOR: 4000 K

LED/MT: 120

LUMEN/MT: 2740

AC:220 V
SLP220LBI65
IP: 65

LENGTH: 5 METERS

POWER: 80 W

W/MT: 16 W

COLOR: 6000 K

LED/MT: 120

LUMEN/MT: 2800

AC:220 V
| | | | | | | | | |
| --- | --- | --- | --- | --- | --- | --- | --- | --- |
| Code | Ip | Length | Consumption | W/MT | Color | LED/MT | LUMEN/MT | Ac |
| SLP220LBC65 | 65 | 5 meters | 80 W | 16 W | 3000 K | 120 | 2700 | 220 V |
| SLP220LBN65 | 65 | 5 meters | 80 W | 16 W | 4000 K | 120 | 2740 | 220 V |
| SLP220LBI65 | 65 | 5 meters | 80 W | 16 W | 6000 K | 120 | 2800 | 220 V |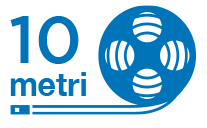 with one power point
SLP220LBC65/10
IP: 65

LENGTH: 10 METERS

POWER: 160 W

W/MT: 16 W

COLOR: 3000 K

LED/MT: 120

LUMEN/MT: 2700

AC:220 V
SLP220LBN65/10
IP: 65

LENGTH: 10 METERS

POWER: 160 W

W/MT: 16 W

COLOR: 4000 K

LED/MT: 120

LUMEN/MT: 2740

AC:220 V
SLP220LBI65/10
IP: 65

LENGTH: 10 METERS

POWER: 160 W

W/MT: 16 W

COLOR: 6000 K

LED/MT: 120

LUMEN/MT: 2800

AC:220 V
| | | | | | | | | |
| --- | --- | --- | --- | --- | --- | --- | --- | --- |
| Code | Ip | Length | Consumption | W/MT | Color | LED/MT | LUMEN/MT | Ac |
| SLP220LBC65/10 | 65 | 10 meters | 160 W | 16 W | 3000 K | 120 | 2700 | 220 V |
| SLP220LBN65/10 | 65 | 10 meters | 160 W | 16 W | 4000 K | 120 | 2740 | 220 V |
| SLP220LBI65/10 | 65 | 10 meters | 160 W | 16 W | 6000 K | 120 | 2800 | 220 V |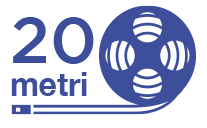 with one power point
SLP220LBC65/20
IP: 65

LENGTH: 20 METERS

POWER: 320 W

W/MT: 16 W

COLOR: 3000 K

LED/MT: 120

LUMEN/MT: 2700

AC:220 V
SLP220LBN65/20
IP: 65

LENGTH: 20 METERS

POWER: 320 W

W/MT: 16 W

COLOR: 4000 K

LED/MT: 120

LUMEN/MT: 2740

AC:220 V
SLP220LBI65/20
IP: 65

LENGTH: 20 METERS

POWER: 320 W

W/MT: 16 W

COLOR: 6000 K

LED/MT: 120

LUMEN/MT: 2800

AC:220 V
| | | | | | | | | |
| --- | --- | --- | --- | --- | --- | --- | --- | --- |
| Code | Ip | Length | Consumption | W/MT | Color | LED/MT | LUMEN/MT | Ac |
| SLP220LBC65/20 | 65 | 20 meters | 320 W | 16 W | 3000 K | 120 | 2700 | 220 V |
| SLP220LBN65/20 | 65 | 20 meters | 320 W | 16 W | 4000 K | 120 | 2740 | 220 V |
| SLP220LBI65/20 | 65 | 20 meters | 320 W | 16 W | 6000 K | 120 | 2800 | 220 V |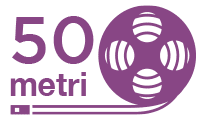 with one power point
SLP220LBC65/50
IP: 65

LENGTH: 50 METERS

POWER: 800 W

W/MT: 16 W

COLOR: 3000 K

LED/MT: 120

LUMEN/MT: 2700

AC:220 V
SLP220LBN65/50
IP: 65

LENGTH: 50 METERS

POWER: 800 W

W/MT: 16 W

COLOR: 4000 K

LED/MT: 120

LUMEN/MT: 2740

AC:220 V
SLP220LBI65/50
IP: 65

LENGTH: 50 METERS

POWER: 800 W

W/MT: 16 W

COLOR: 6000 K

LED/MT: 120

LUMEN/MT: 2800

AC:220 V
| | | | | | | | | |
| --- | --- | --- | --- | --- | --- | --- | --- | --- |
| Code | Ip | Length | Consumption | W/MT | Color | LED/MT | LUMEN/MT | Ac |
| SLP220LBC65/50 | 65 | 50 meters | 800 W | 16 W | 3000 K | 120 | 2700 | 220 V |
| SLP220LBN65/50 | 65 | 50 meters | 800 W | 16 W | 4000 K | 120 | 2740 | 220 V |
| SLP220LBI65/50 | 65 | 50 meters | 800 W | 16 W | 6000 K | 120 | 2800 | 220 V |