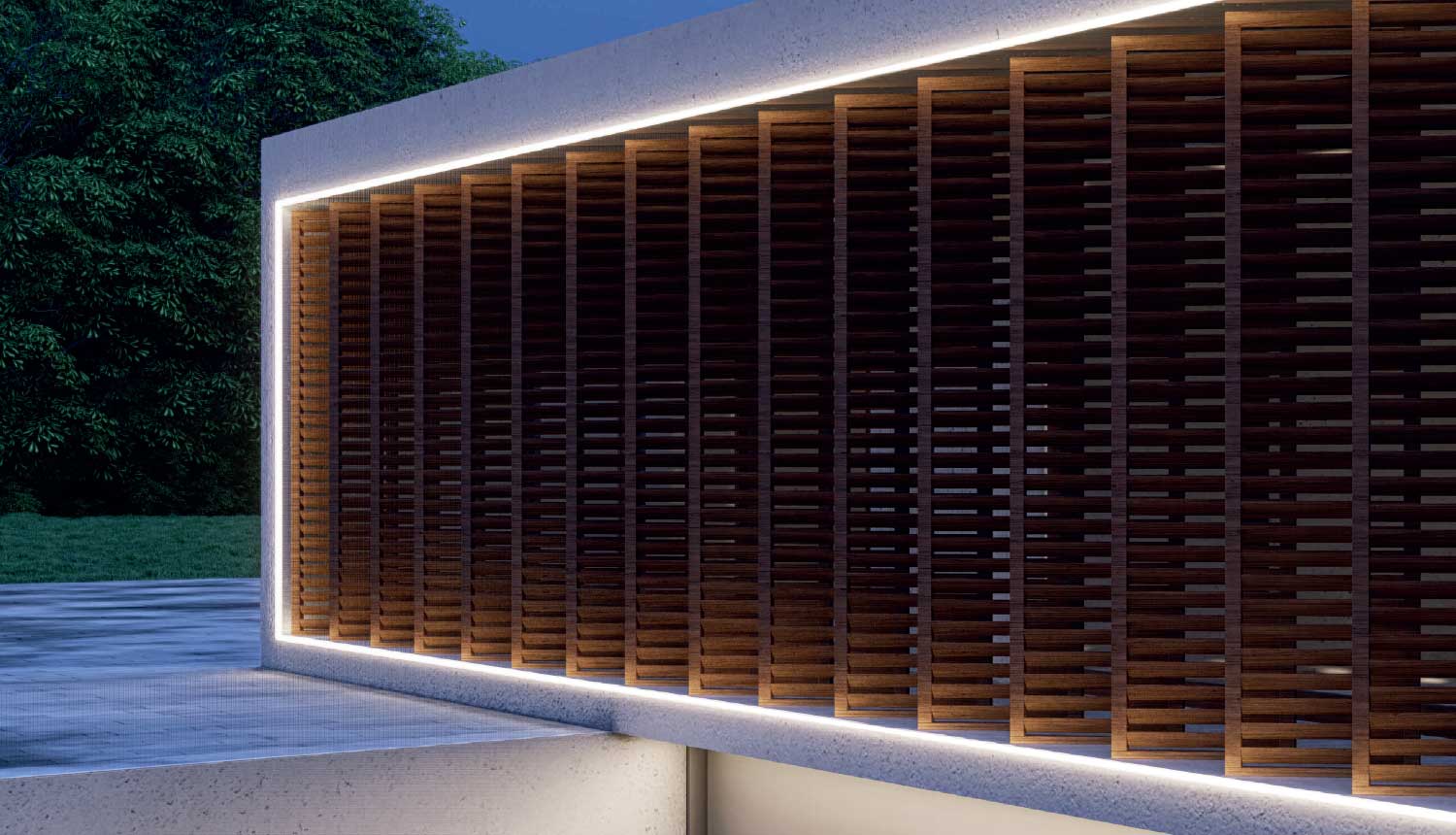 The FLEX 1018 CUSTOM LED strip allows you to choose the type of strip with the characteristics most suitable for your needs, receiving directly the finished product ready for installation.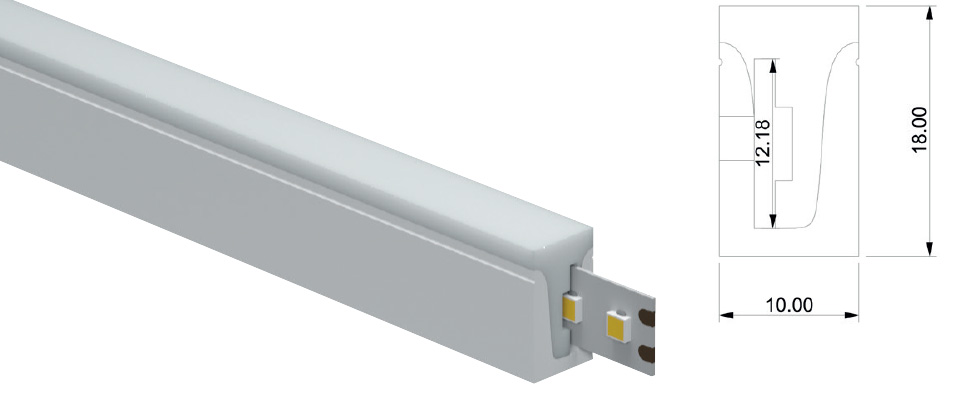 *FL1018
Tubo vacuum flex 10×18 mm silicone

1. Choose the compatible strip
Best suited to your needs

*click on strip codes for more details
2. Choose your compatible profile
In the suitable color variant.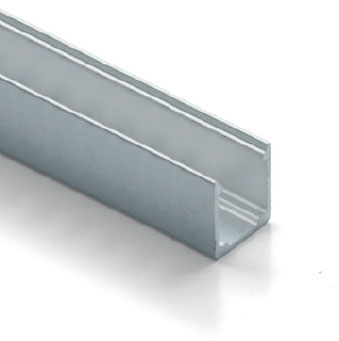 FL220CL2
Linear profile 2mt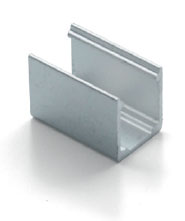 FL2220CL
Fastening bracket