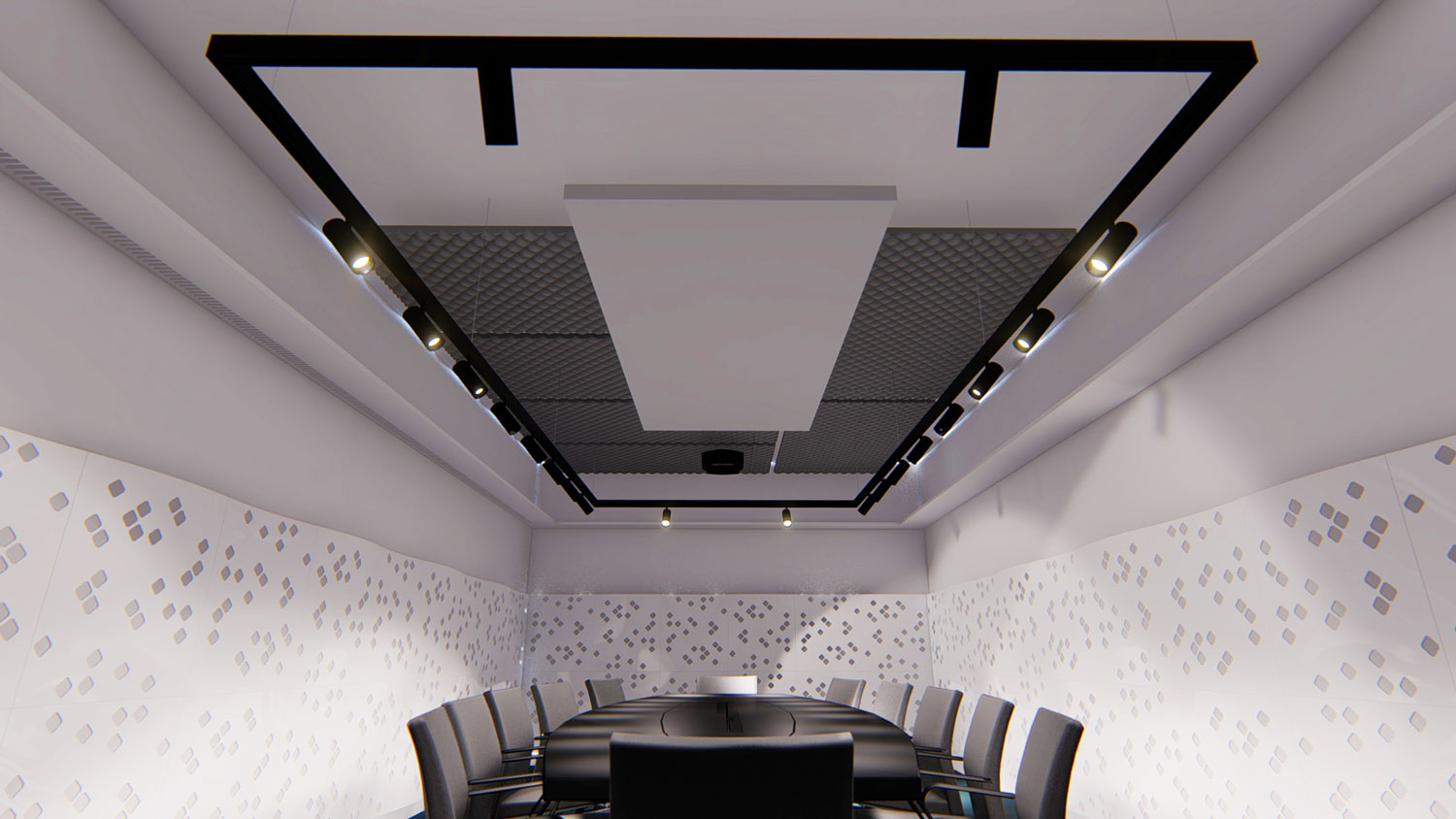 The magnetic spot is a low voltage 48V magnetic illuminating accessory, easily installed. The magnetic LED spot is easily applied on the magnetic track which thanks to its clean and elegant design is perfect for domestic and commercial environments.
The magnetic spot is present in three power variants:
It can be applied to the following magnetic track:
There are two color variants: black and white.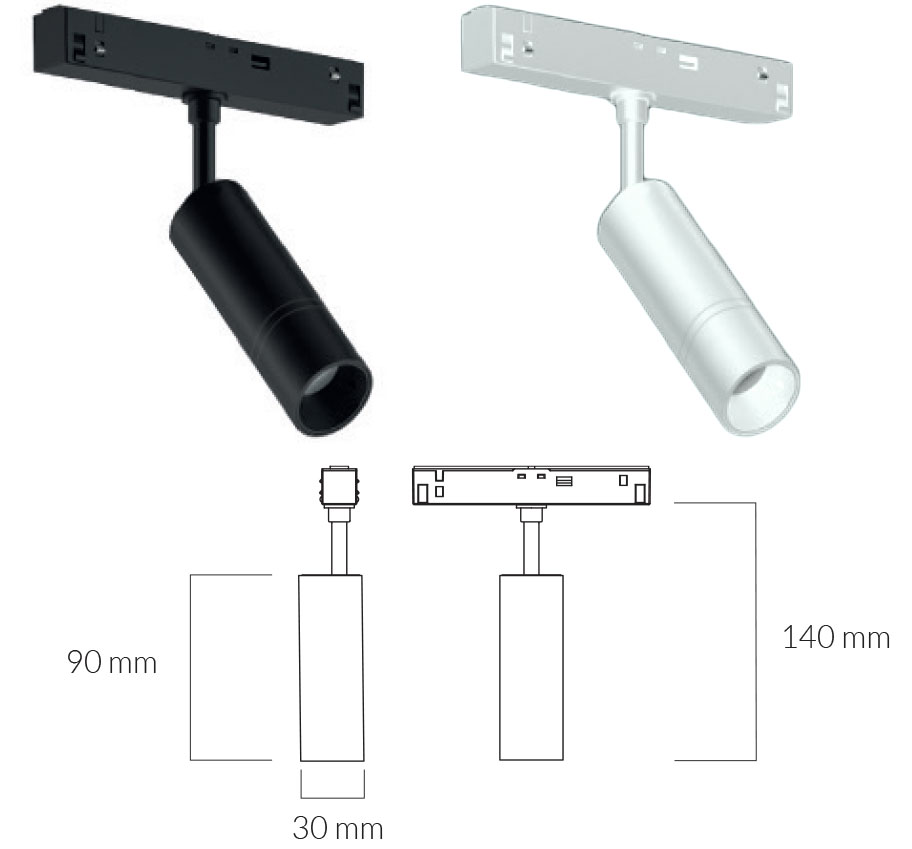 MG05LBH/NE
SPOT COLOR: Black

DC: 48 V

CONSUMPTION: 5 W

LUMEN: 480

COLOR: 2700 K
MG05LBH/BI
SPOT COLOR: White

DC: 48 V

CONSUMPTION: 5 W

LUMEN: 480

COLOR: 2700 K
MG05LBC/NE
SPOT COLOR: Black

DC: 48 V

CONSUMPTION: 5 W

LUMEN: 495

COLOR: 3000 K
MG05LBC/BI
SPOT COLOR: White

DC: 48 V

CONSUMPTION: 5 W

LUMEN: 495

COLOR: 3000 K
SPOT COLOR: Black

DC: 48 V

CONSUMPTION: 5 W

LUMEN: 510

COLOR: 4000 K
MG05LBN/BI
SPOT COLOR: White

DC: 48 V

CONSUMPTION: 5 W

LUMEN: 510

COLOR: 4000 K
Features
Powder-coated aluminum extrusion body
Standard opening beam 36°
48v electronic power supply included
LED service life: 50 000 (h) L90
IP20 appliance
COB chip with CRI95 and 3 Step MacAdam
*Dimmable power supply 1-10V DALI and WIFI on request
*Cold light 5000K on request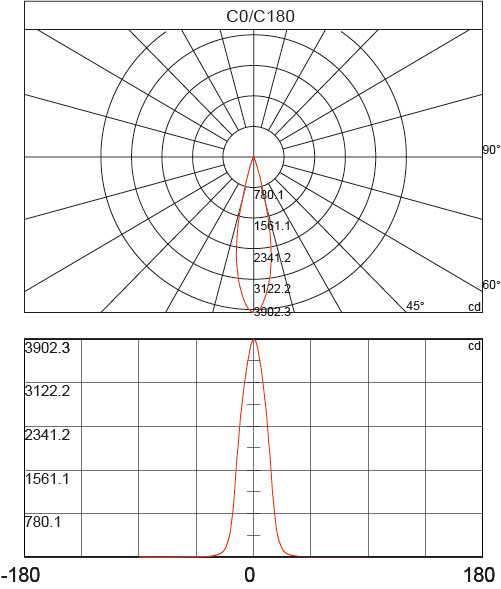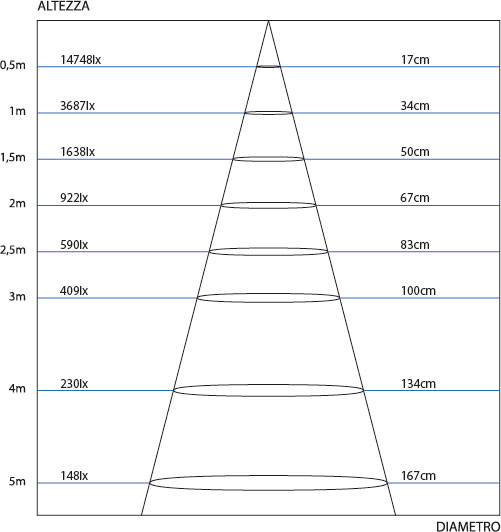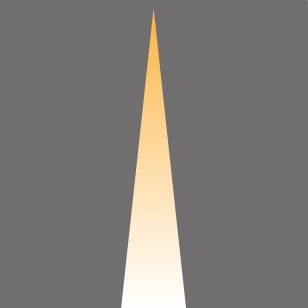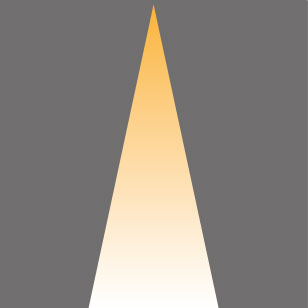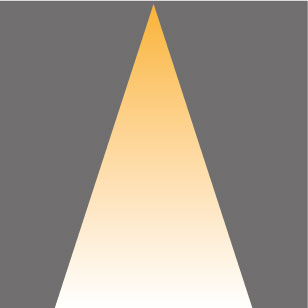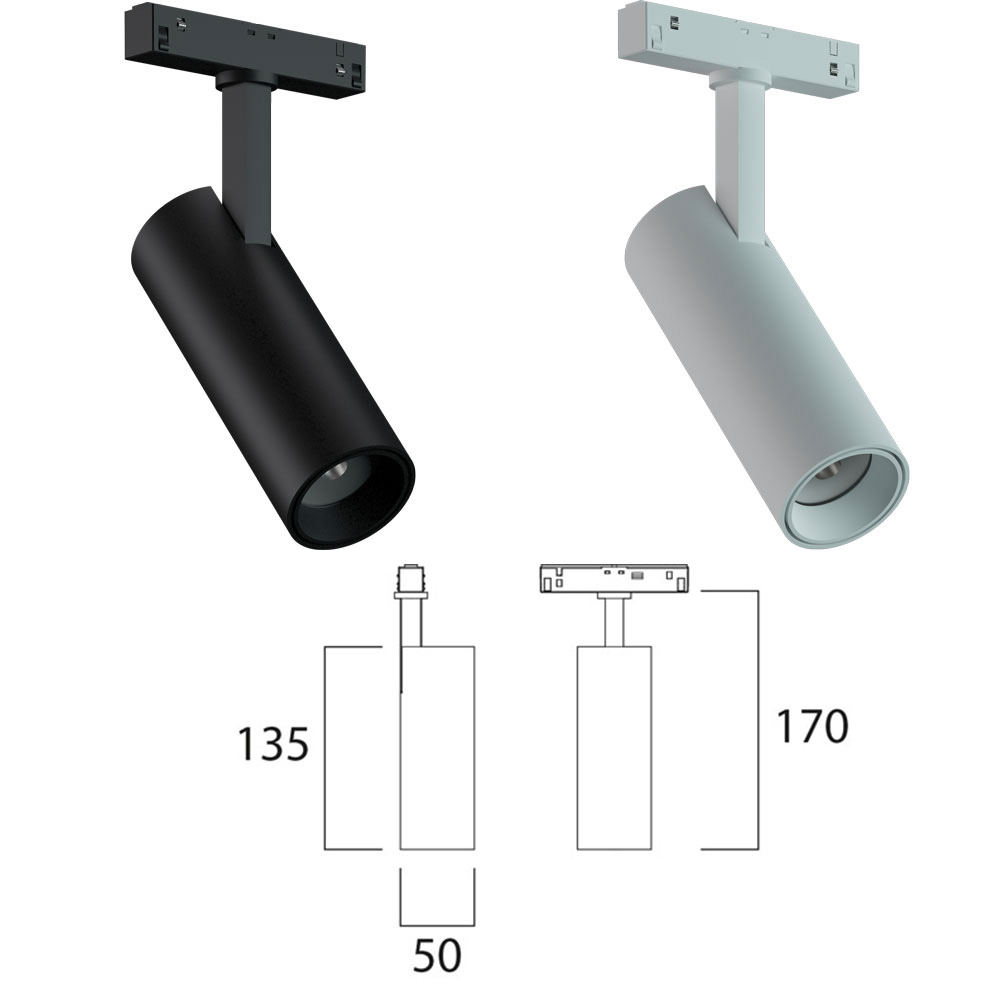 MG10LBH/NE
SPOT COLOR: Black

DC: 48 V

CONSUMPTION: 10 W

LUMEN: 862

COLOR: 2700 K
MG10LBH/BI
SPOT COLOR: White

DC: 48 V

CONSUMPTION: 10 W

LUMEN: 862

COLOR: 2700 K
MG10LBC/NE
SPOT COLOR: Black

DC: 48 V

CONSUMPTION: 10 W

LUMEN: 901

COLOR: 3000 K
MG10LBC/BI
SPOT COLOR: White

DC: 48 V

CONSUMPTION: 10 W

LUMEN: 901

COLOR: 3000 K
SPOT COLOR: Black

DC: 48 V

CONSUMPTION: 10 W

LUMEN: 940

COLOR: 4000 K
MG10LBN/BI
SPOT COLOR: White

DC: 48 V

CONSUMPTION: 10 W

LUMEN: 940

COLOR: 4000 K
Features
Powder-coated aluminum extrusion body
Standard opening beam 36°
48v electronic power supply included
LED service life: 50 000 (h) L90
IP20 appliance
Chip with CRI95 and 3 Step MacAdam
*Dimmable power supply 1-10V DALI and WIFI on reques
t *Cold light 5000K on request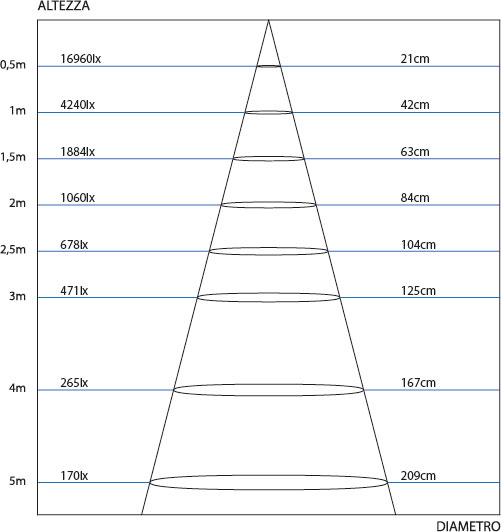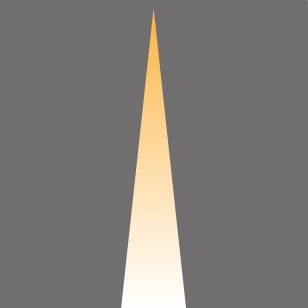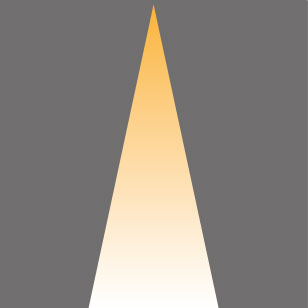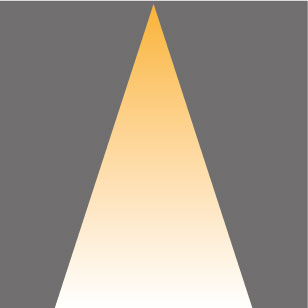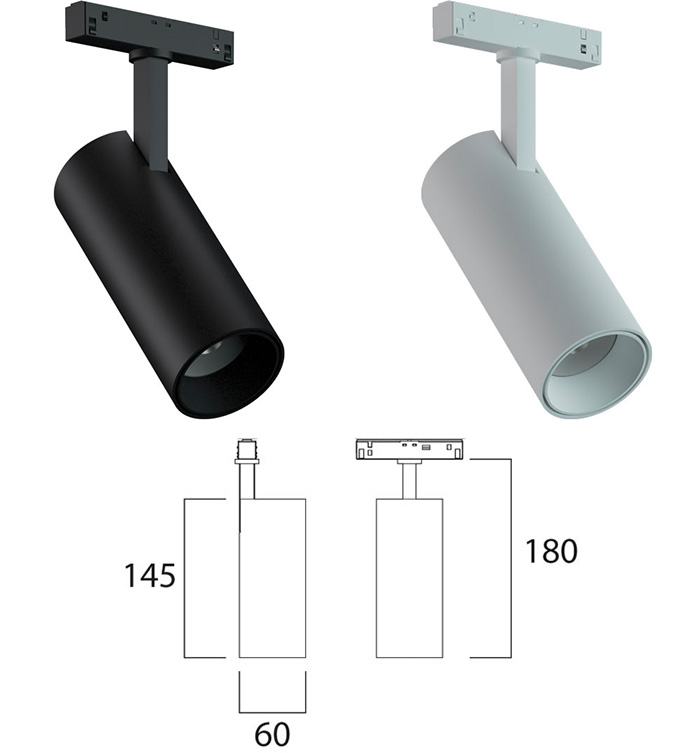 MG20LBH/NE
SPOT COLOR: Black

DC: 48 V

CONSUMPTION: 20 W

LUMEN: 1960

COLOR: 2700 K
MG20LBH/BI
SPOT COLOR: White

DC: 48 V

CONSUMPTION: 20 W

LUMEN: 1960

COLOR: 2700 K
MG20LBC/NE
SPOT COLOR: Black

DC: 48 V

CONSUMPTION: 20 W

European Parliament: 2010

COLOR: 3000 K
MG20LBC/BI
SPOT COLOR: White

DC: 48 V

CONSUMPTION: 20 W

European Parliament: 2010

COLOR: 3000 K
SPOT COLOR: Black

DC: 48 V

CONSUMPTION: 20 W

LUMEN: 2058

COLOR: 4000 K
MG20LBN/BI
SPOT COLOR: White

DC: 48 V

CONSUMPTION: 20 W

LUMEN: 2058

COLOR: 4000 K
Features
Powder-coated aluminum extrusion body
Standard opening beam 36°
48v electronic power supply included
LED service life: 50 000 (h) L90
IP20 appliance
Chip with CRI95 and 3 Step MacAdam
*Dimmable power supply 1-10V DALI and WIFI on reques
t *Cold light 5000K on request