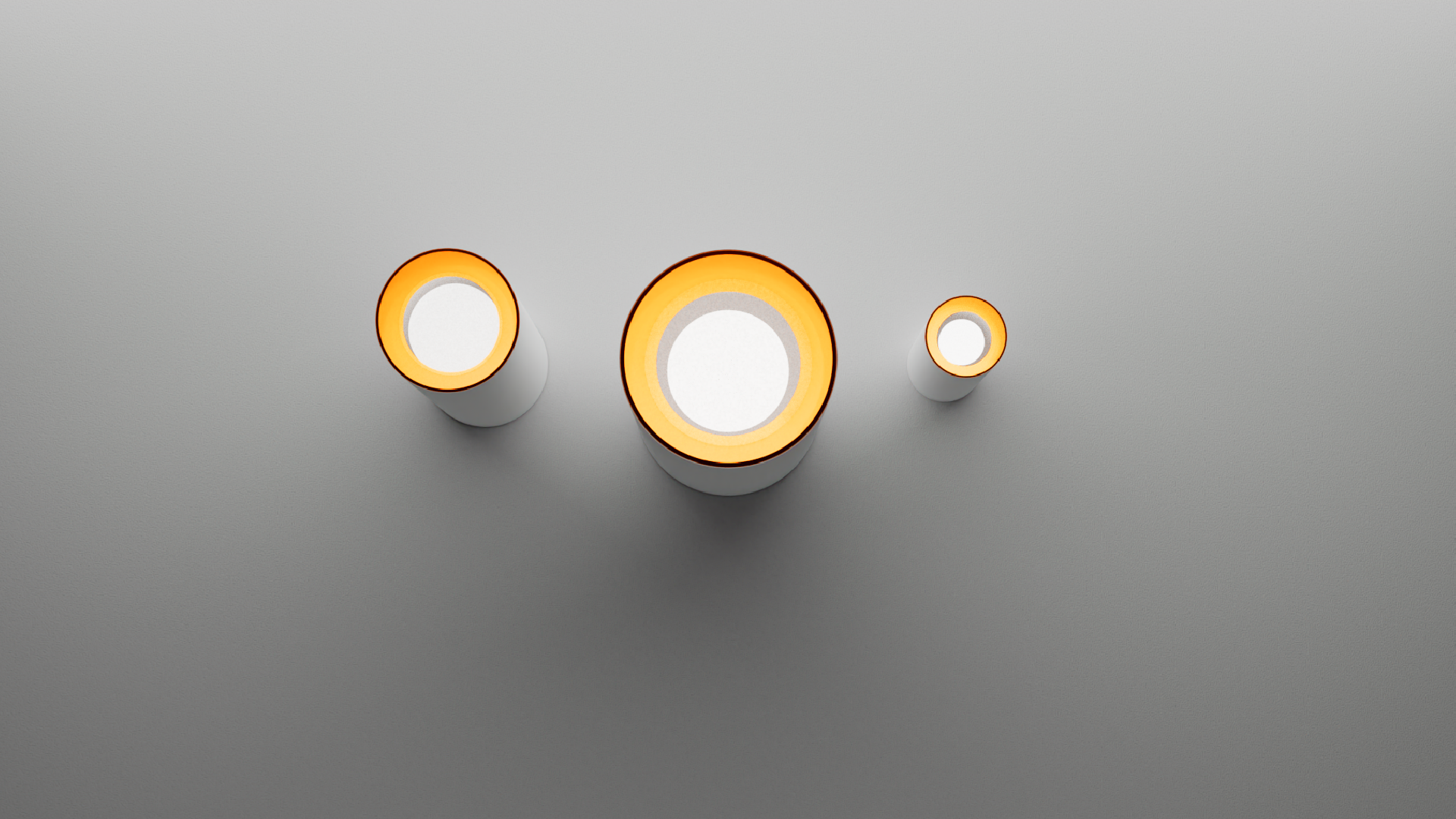 Our LINE48 magnetic spots become even more versatile and more beautiful thanks to the new colored reflectors that allow you to customize the spots to your liking, so as to enhance the product with the surrounding environment.
They are suitable for art galleries, museums and commercial spaces due to their minimal design.
Easy to install, the reflectors are available in 2 colors: gold and silver and for all the dimensions of the LINE48 magnetic spots: 5W (diameter 25mm), 10W (diameter 45mm), 20W and 30W (diameter 70mm).