Lighting is a source of furniture and atmosphere, floor lighting is one of the solutions that reflects these characteristics best.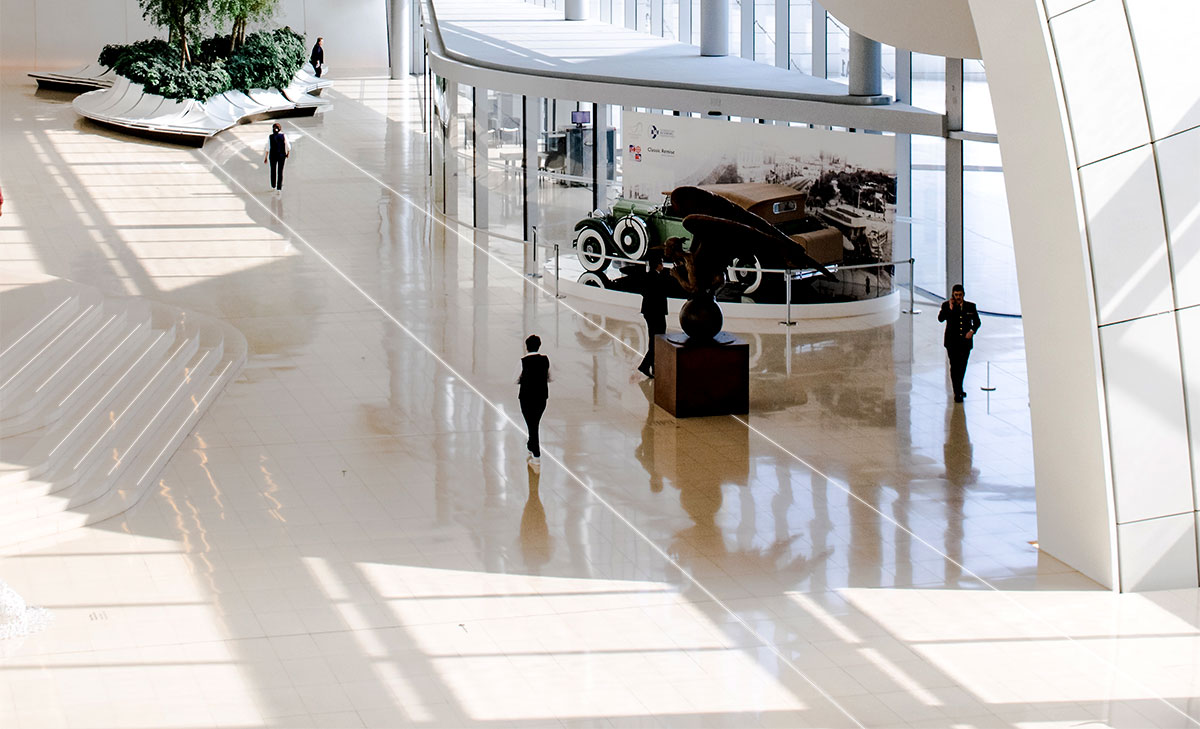 Floor lighting with the new PR115 aluminum profile
We have introduced a new walkable floor profile, the PR115, this aluminum profile is associated with the special high density walkable cover, highly resistant to shocks and loads, with stands static loads up to 150kg.
The walkable profile PR115 is also able to contain the 30-meter 48-volt LED strip, it will be therefore possible to create continuous lines of light that can be walked on up to 30 meters without voltage drops, for even more special floor lighting.
The beauty of the floor lighting is also given by the borderless cut of light, the PR115 is in fact a concealed recessed profile that will be completely recessed leaving only the atmospheric effect of the light that will come from the bottom upwards in view fade.