The 48V compact flat surface magnetic track is an easily installed low voltage magnetic track. Unlike the 48V track with flat surfaces, this product is lower (in fact it has a height of only 27mm). Thanks to its clean and elegant design it is perfect for domestic and commercial environments. The magnetic strip inserted inside the track allows you to have maximum freedom in positioning the lighting devices. The following lighting devices can be connected to the compact 48V magnetic track for flat surfaces:
The compact 48V magnetic track for flat surfaces has 4 variants:
Black – 2mt;
White – 2mt;
Black – 1mt;
White – 1mt.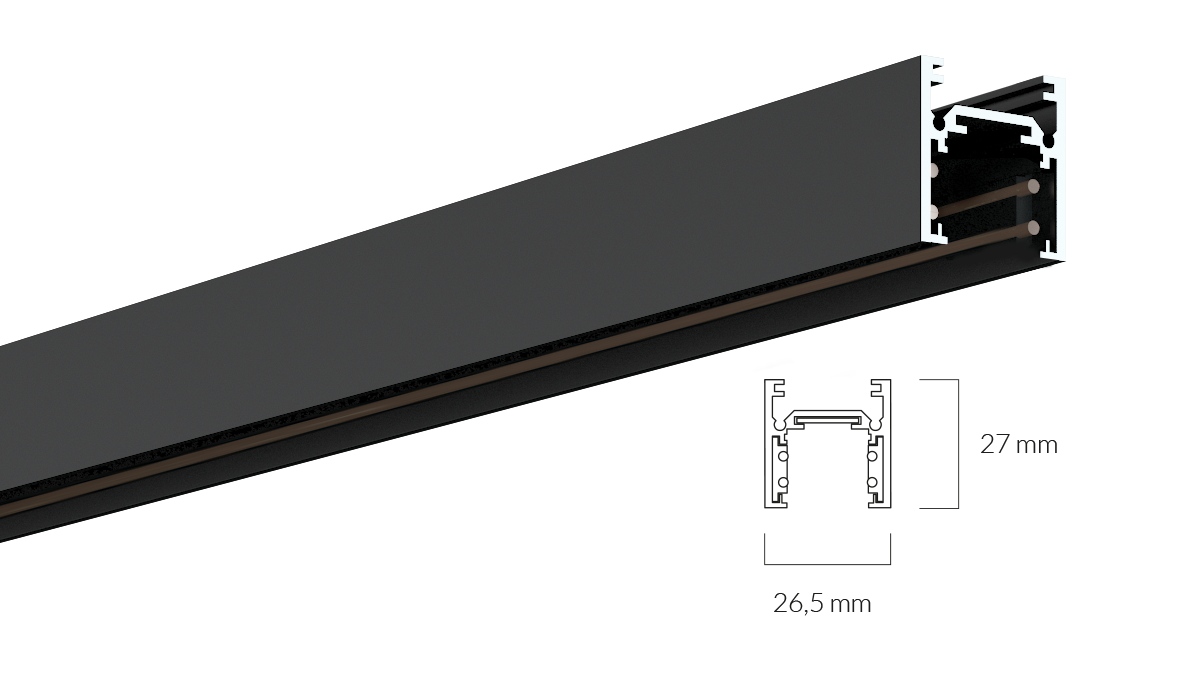 Technical features
99% Pure aluminum extruded profile.
Electrified with 4 conductors, made of 2mm² copper max 15A.
Wall/Ceiling mounting version.
The track can be cut to lenght at side.
| | | |
| --- | --- | --- |
| CODE | COLOR | LENGHT |
| MG140/NE | Black | 2 mt |
| MG140/BI | White | 2 mt |
| MG140/NE/1MT | Black | 1 mt |
| MG140/BI/1MT | White | 1 mt |
MG540/NE
COLORE: Nero

LUNGHEZZA: 2 metri
MG540/BI
COLORE: Bianco

LUNGHEZZA: 2 metri
MG540/NE/1MT
COLORE: Nero

LUNGHEZZA: 1 metro
MG540/BI/1MT
COLORE: Bianco

LUNGHEZZA: 1 metro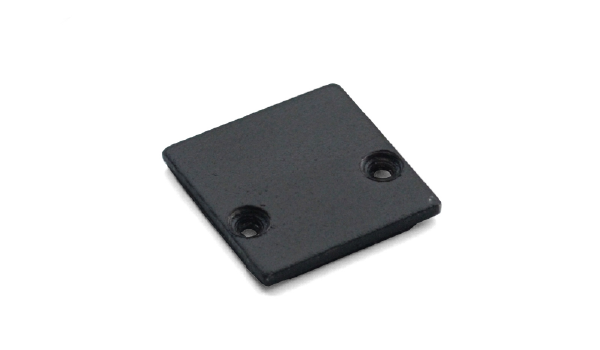 EN140/NE – EN140/BI
Black-White closing cap for magnetic track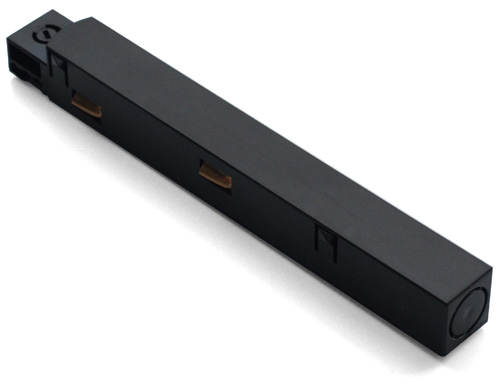 MGAL/NE - MGAL/BI
Black-White magnetic 4p power supply module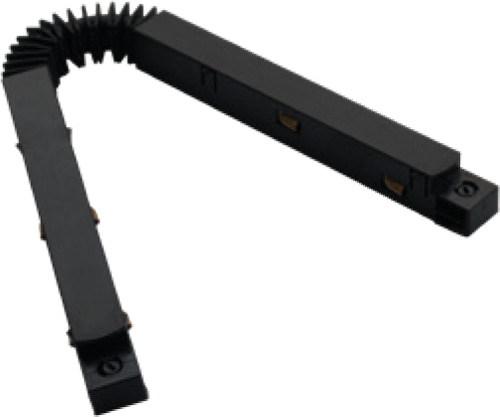 MGCOF540/NE - MGCOF540/BI
Black-White flexible joint for magnetic track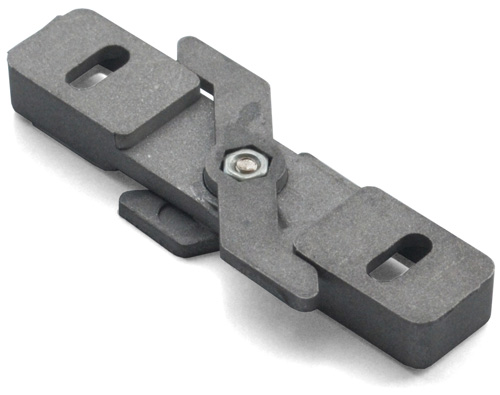 MGEN040
Bracket for surface installation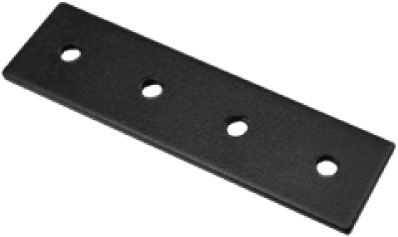 CO540X/NE - CO540X/BI
Black-White mechanical linear joint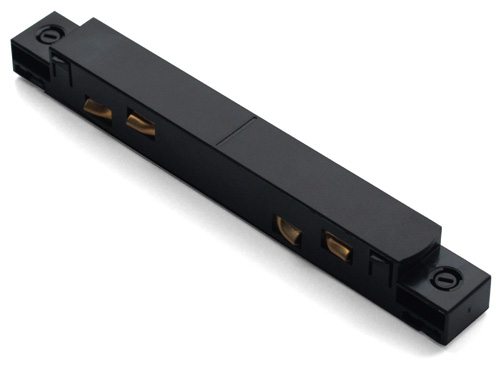 MGALC/NE - MGALC/BI
Black-White linear magnetic junction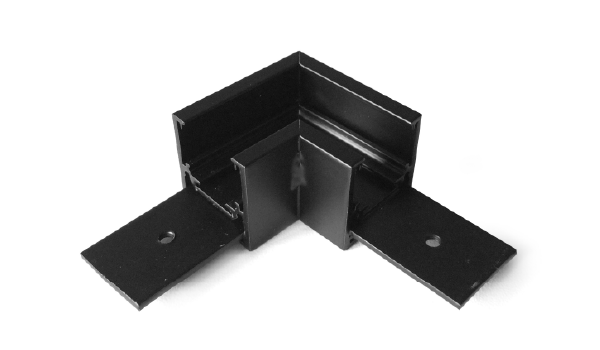 MGCO140/NE2 - MGCO140/BI2
90° Black-White mechanical corner joint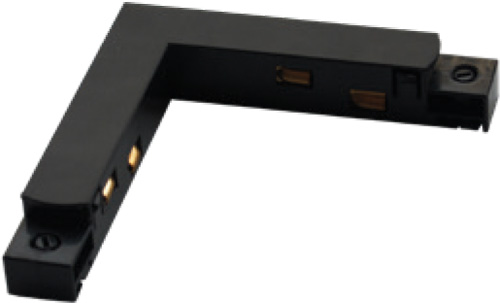 MGCO540/NE1 - MGCO540/BI1
90° Black-White electrical corner joint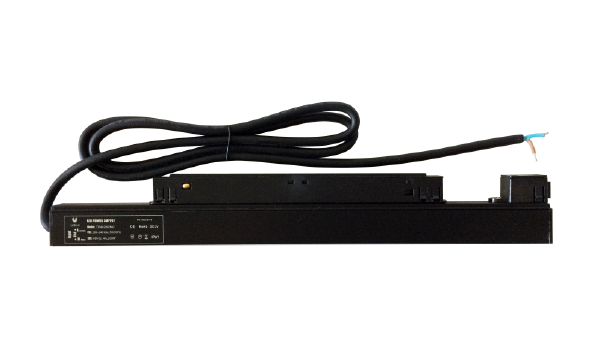 TR48100/MG/NE- TR48100/MG/BI
100W Black-White retractable power supply for magnetic track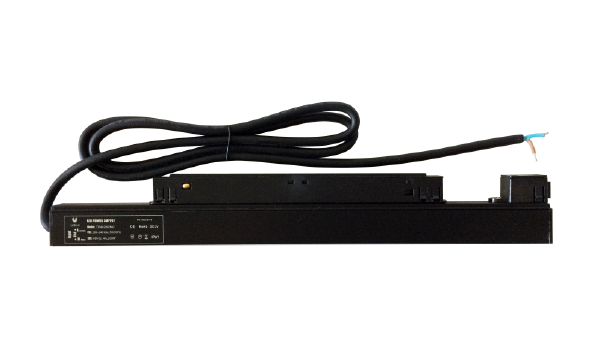 TR48200/MG/NE- TR48200/MG/BI
200W Black-White retractable power supply for magnetic track