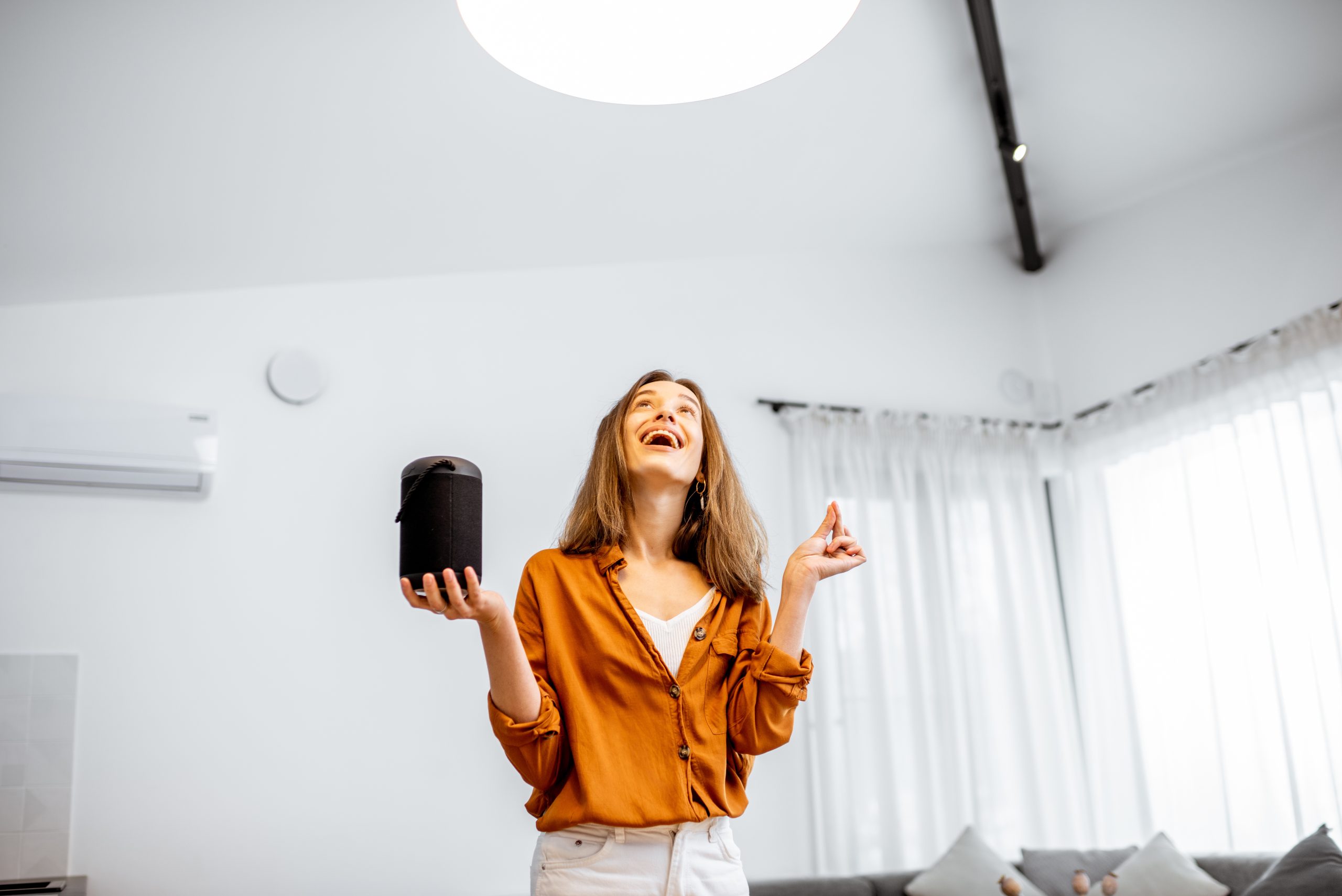 The problem with older generation controllers is to have to choose in advance how to use them, whether via remote control, push or smartphone, as they only offer one of these systems at a time.
With our new CT580/BLE and DM500/BLE control units you no longer have to worry about how to control them, as they are compatible with four management systems.
Both products can be used by means of a normally open button (Push) or with a radio frequency remote control (code RE500); if you want, you can also use an Android or iOS smartphone via APP (Easy Things).
Moreover, when used via the APP, the voice commands of Alexa or Google Home will be activated.
The CT580 / BLE control unit allows you to manage and dim all types of 12V, 24V and 48V LED Strips (monochromatic, dynamic white, RGB and RGBW).
On the other hand, the DM500 / BLE Dimmer allows you to dim the 12V and 24V monochromatic LED Strips.
THE STRENGTHS OF THESE PRODUCTS:
1. Multizone management
2. Management of several types of LED Strips
3. Simultaneous management of LED Strip settings through different control modes: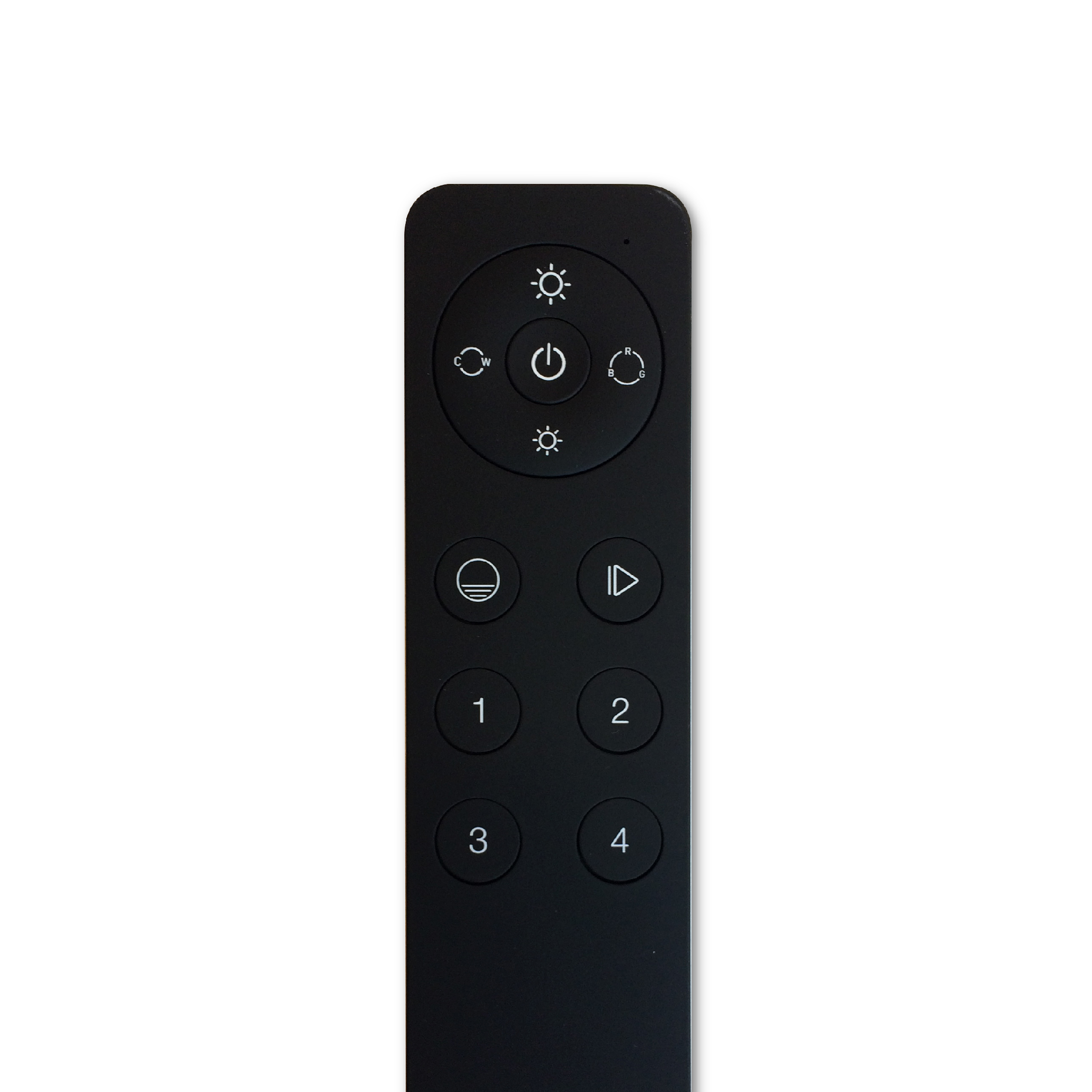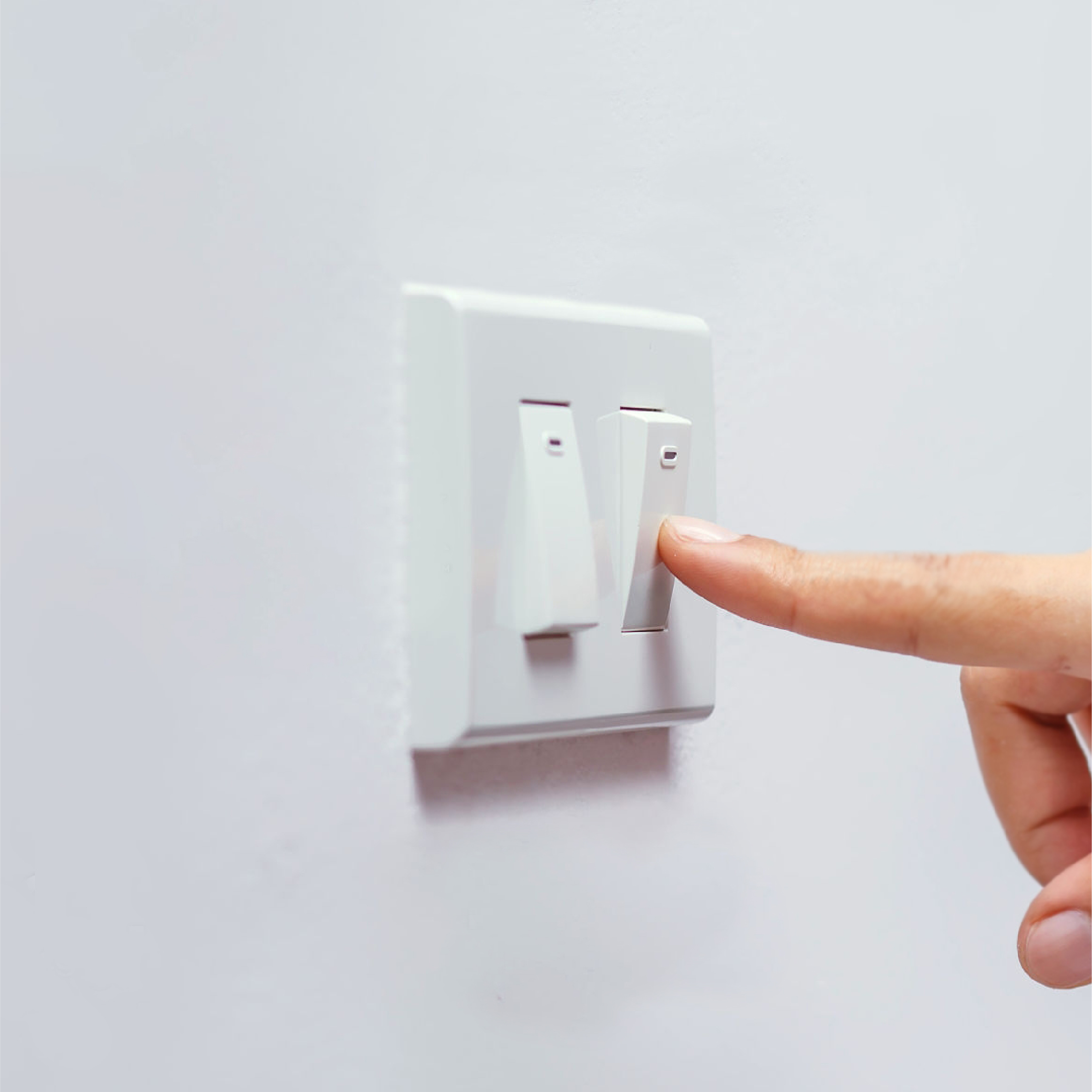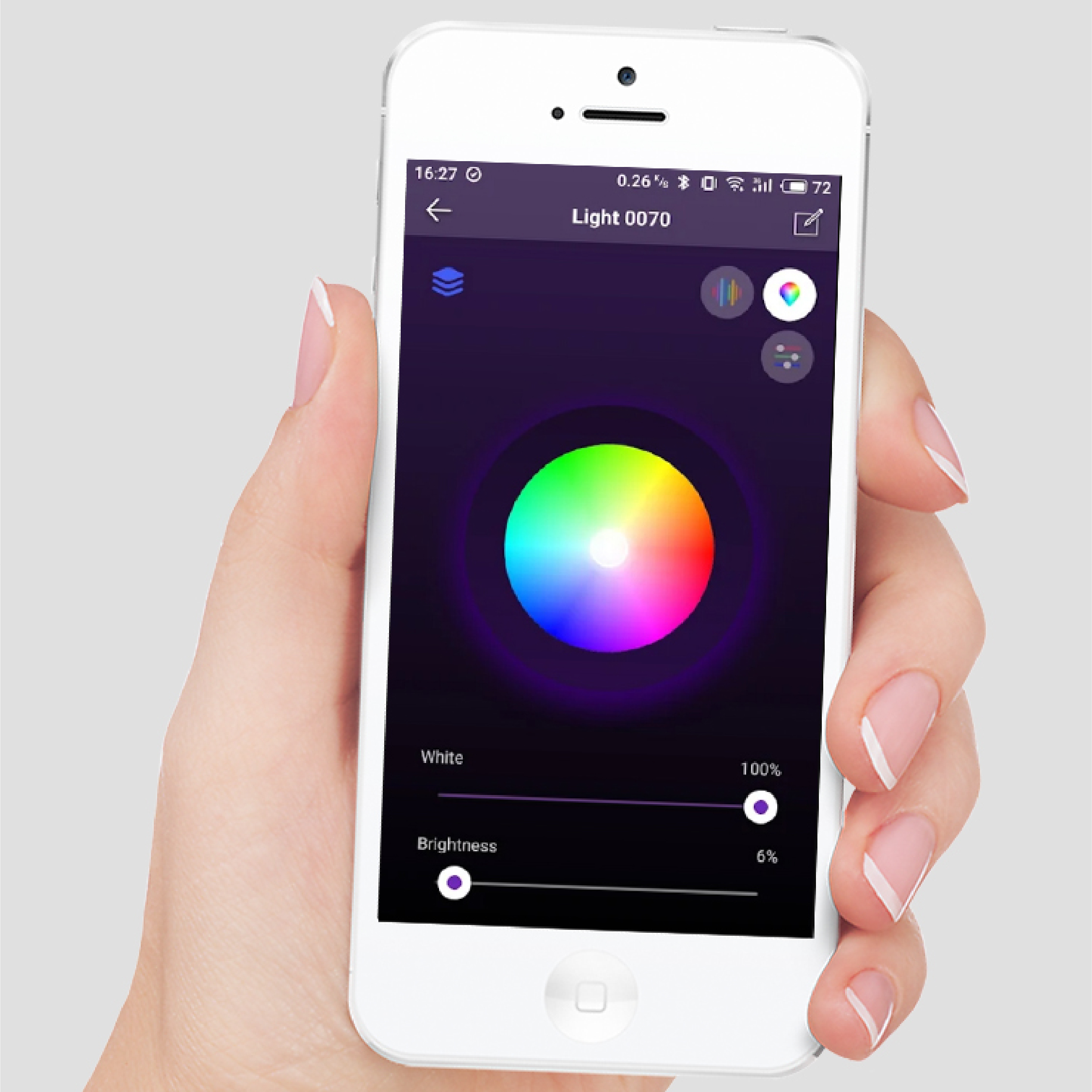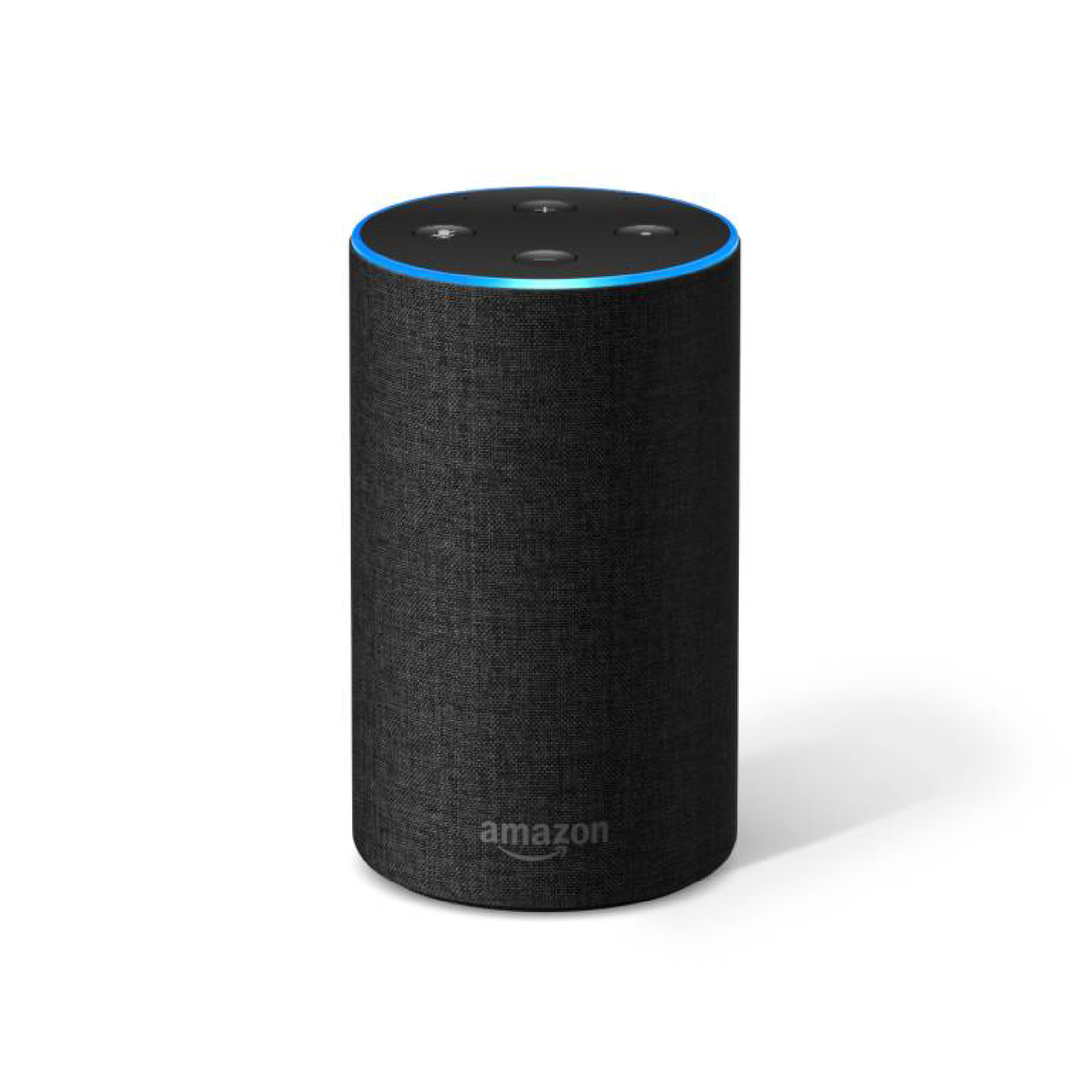 Voice assistants
(Google home e Alexa)