Today we will talk about one of the novelties in our LEDCO NEWS 2022: the new RGB LED strip with 240 LEDs per meter.
This strip guarantees a high light output with continuous and homogeneous light with the particularity of eliminating the dotted effect, thanks to its density of LED chips.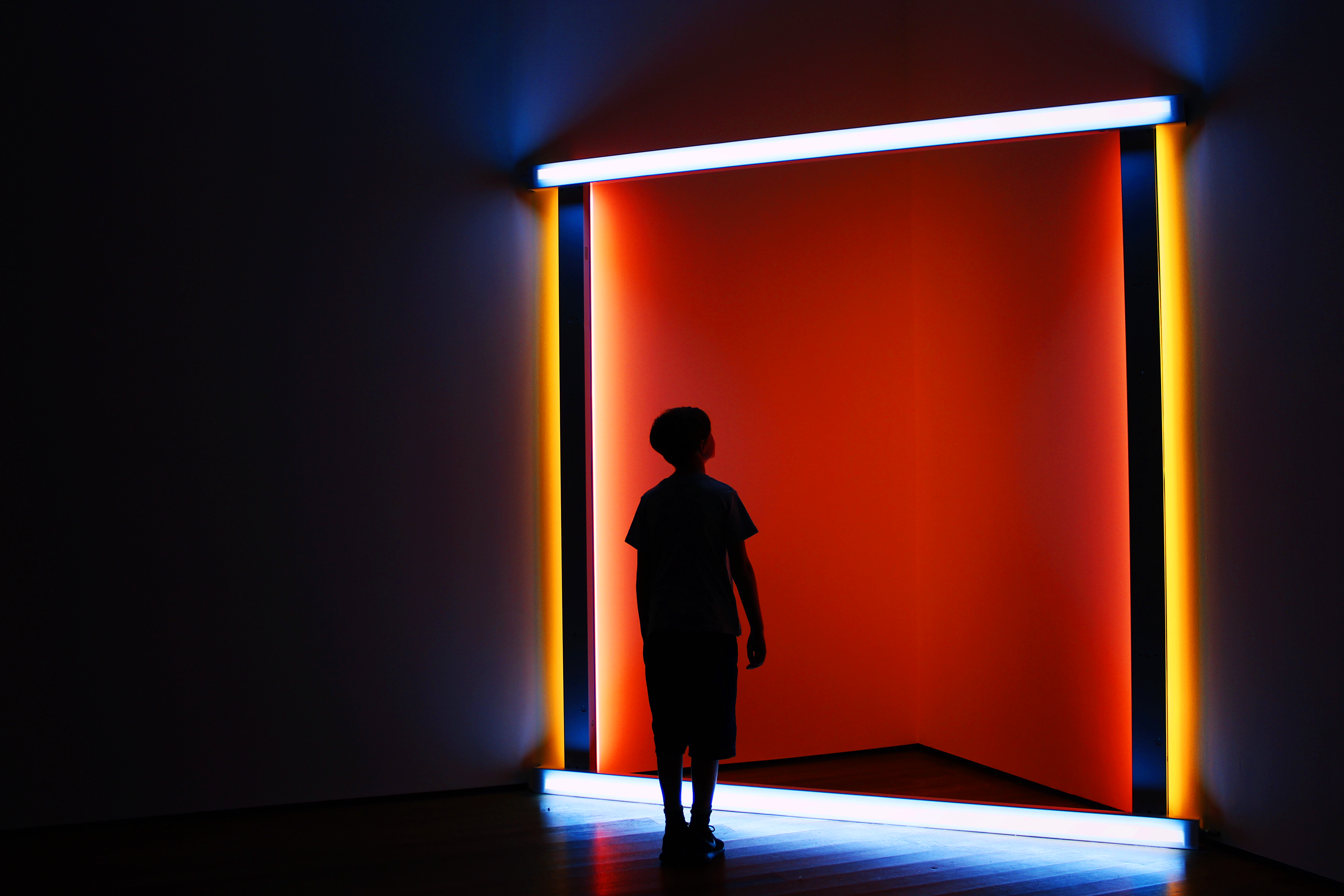 What are the technical characteristics of the 240 LED / MT strip LED?
As we have said, it is a strip with a high content of LED chips (240 per meter) that guarantees a continuous and homogeneous light
At the edge of this strip there is the multi-color RGB LED, so you can choose various colors of light to customize the atmosphere of the environment

 

Consumption is 100W, therefore 20W per meter

The chips used in the 240 LED / MT strip are the 3535, high performance chips, which guarantee a higher light output and a longer duration over time

The Strip is available in a 5 meter reel and can be sectioned at predetermined distances every 2.5 cm and this allows greater customization in the length

This product allows a faster series connection thanks to the double header of the cables