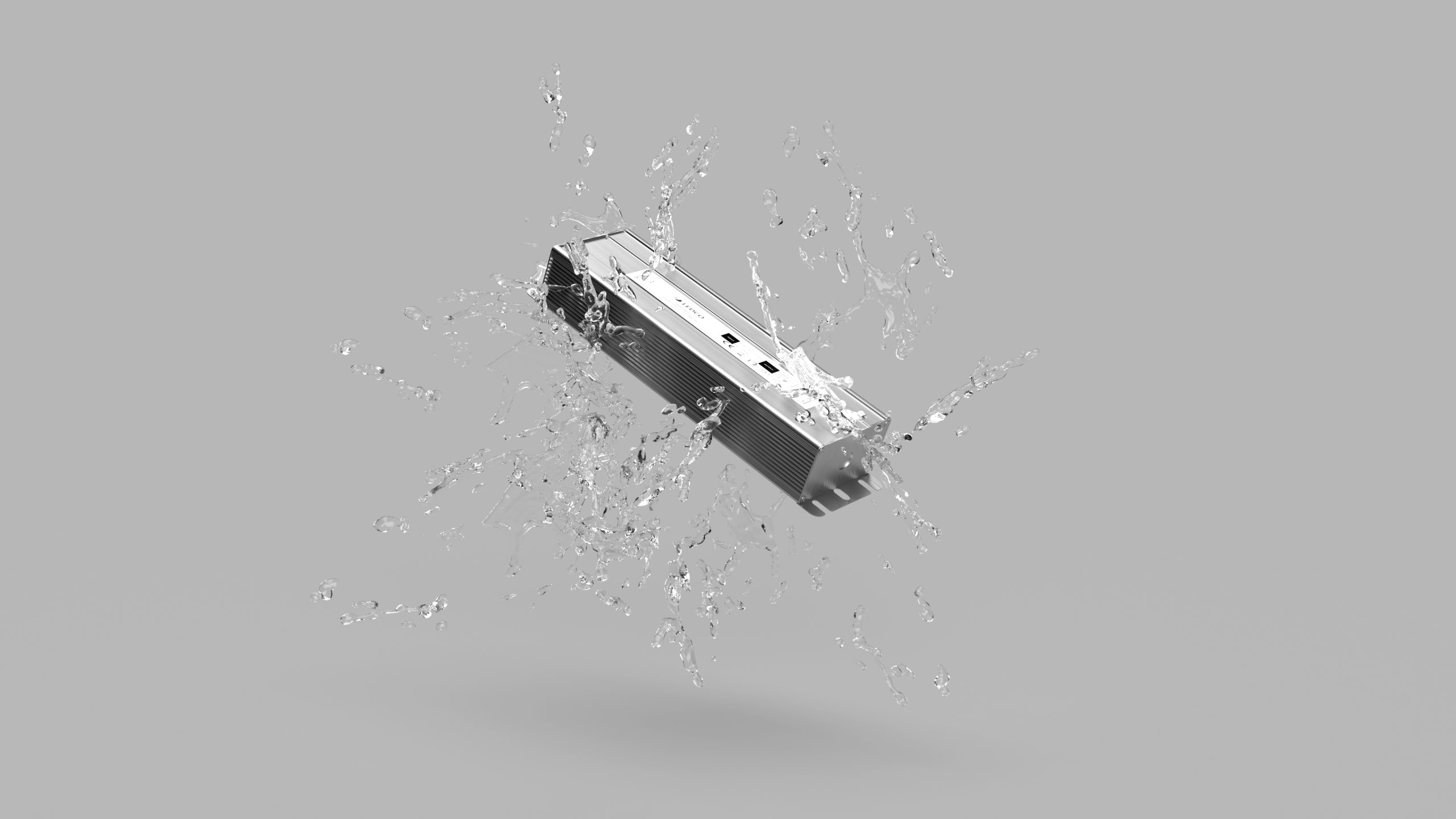 In the new brochure of NEWS 2022 we find the new 48V IP67 transformers.
These 48V transformers complete the Ledco low voltage product line, increasing their value thanks to their IP67 protection degree.
HERE ARE THE CHARACTERISTICS OF THE 48V IP67 TRANSFORMERS:

48volt transformers arise from the need to transform the 220V alternating voltage to a lower voltage, 48V in continuous, which guarantees greater safety for those who work on the equipment.
The characteristic of these products is their degree of protection, IP67, which allows the transformers to be used in outdoor locations, in humid environments and subjected to bad weather. All this is possible thanks to their metal case that externally protects the device and the internal resin coating that completely covers the electronic circuits.
They are available in 3 types:
This is also to allow the management of high loads of equipment without voltage drops, we think of a line of light with 30-meter LED strips.