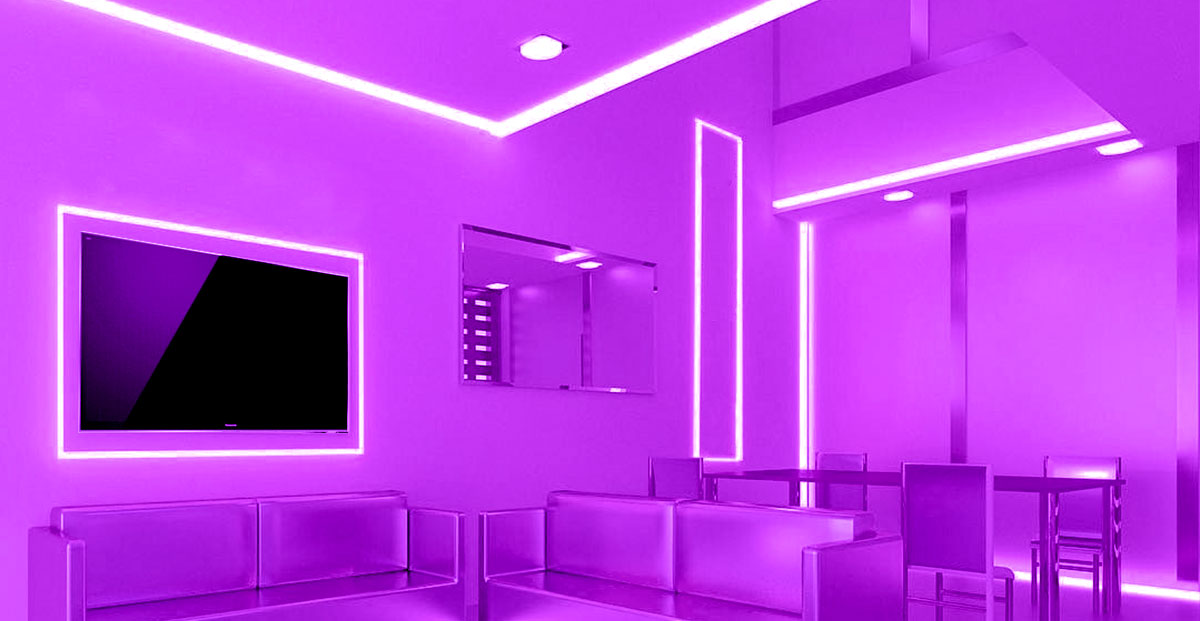 The Ledco UV strips are divided into 2 types:
UVC strip led with a total germicidal action, for the sanitization and disinfection of surfaces and environments.
The germicidal power of UVC rays acts in 20 minutes 1 meter away from the surface we want to sanitize, eliminating all kinds of micro-organism, viruses and bacteria, including COVID-19.
IMPORTANT: Do not use uvc strip LED in the presence of people or animals, the powerful germicidal action of UVC LEDs does not allow the presence of any living being during the irradiation of light.
UVA strip LED for a sanitization of softer surfaces and environments,

r

equires more time to disinfect, you can use it in the presence of people or animals.
Features
Flexible led strip for sanitization of surfaces and environments, 5-meter coil;
Dissectable with set interest every 8.4 cm;
3M adhesive tape on the back;
The dual cable header allows for faster series connection.
For thermal dissipation it is strongly recommended to use an aluminum profile of adequate section.
SL36UVC20
DESCRIPTION: UVC LED STRIP

IP: 20

CONSUMO: 85 W

W/MT: 17 W

LED/MT: 12 UV-C + 24 UV-A

DC: 24 V
SL60UVA20
DESCRIPTION: UVA LED STRIP

IP: 20

CONSUMPTION: 70 W

W/MT: 14 W

LED/MT: 60 UV-A

DC: 24 V
UVC strip LED use precautions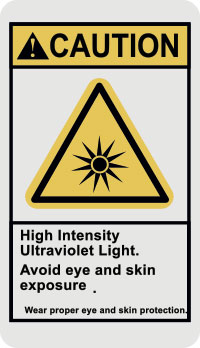 – WARNING: this product can NOT be used in the presence of living beings, people or animals.
– Keep food away from UVC light irradiation;
– During use it is necessary to protect valuable materials such as silk, leather goods, paintings, precious objects, collectibles;
– Cosmetic or skincare products must be covered or tightly closed in their containers.