In the LEDCO catalog of NEWS 2022, the products range of the LED strips extends to meet the different needs of each customer.
Today, in particular, we will talk about the RGB White LED Strips in 2 new variants: IP20 and IP68.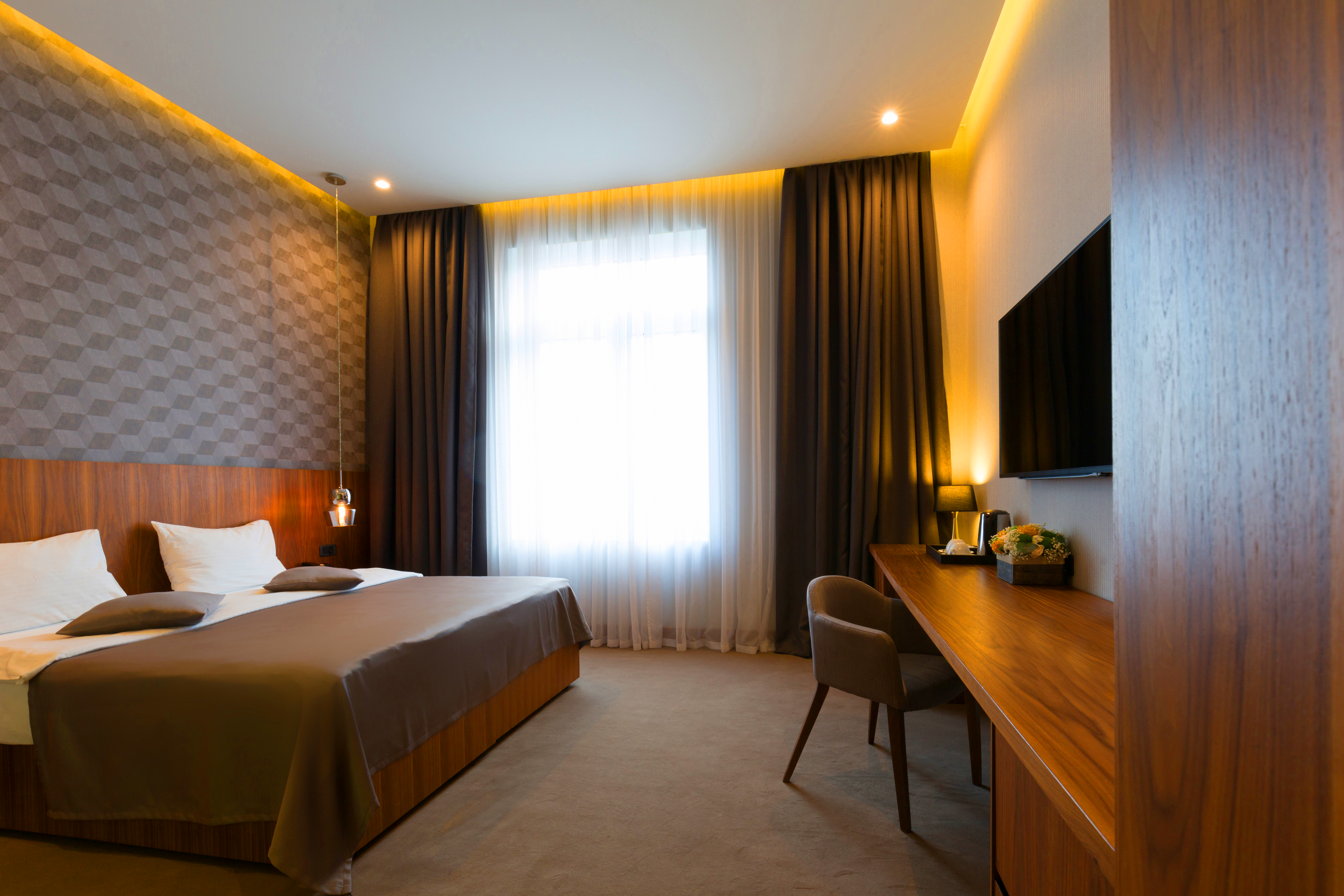 This LED Strip is a flexible product for linear lighting, it uses RGB.W technology to get the best of an RGB strip without giving up warm or natural light.
All this is possible thanks to the fourth LED chip installed on the strip that emits a 3000K or 4000K light.
This strip is perfect for decorating rooms with colorful light and alternating it with the effect of white light, all with the use of a single strip.
This product can be sectioned at predetermined distances every 10cm and the double header of the cables allows a faster series connection.
The IP20 version of the RGB.W Strip will allow you to use this product indoors without using a high degree of protection.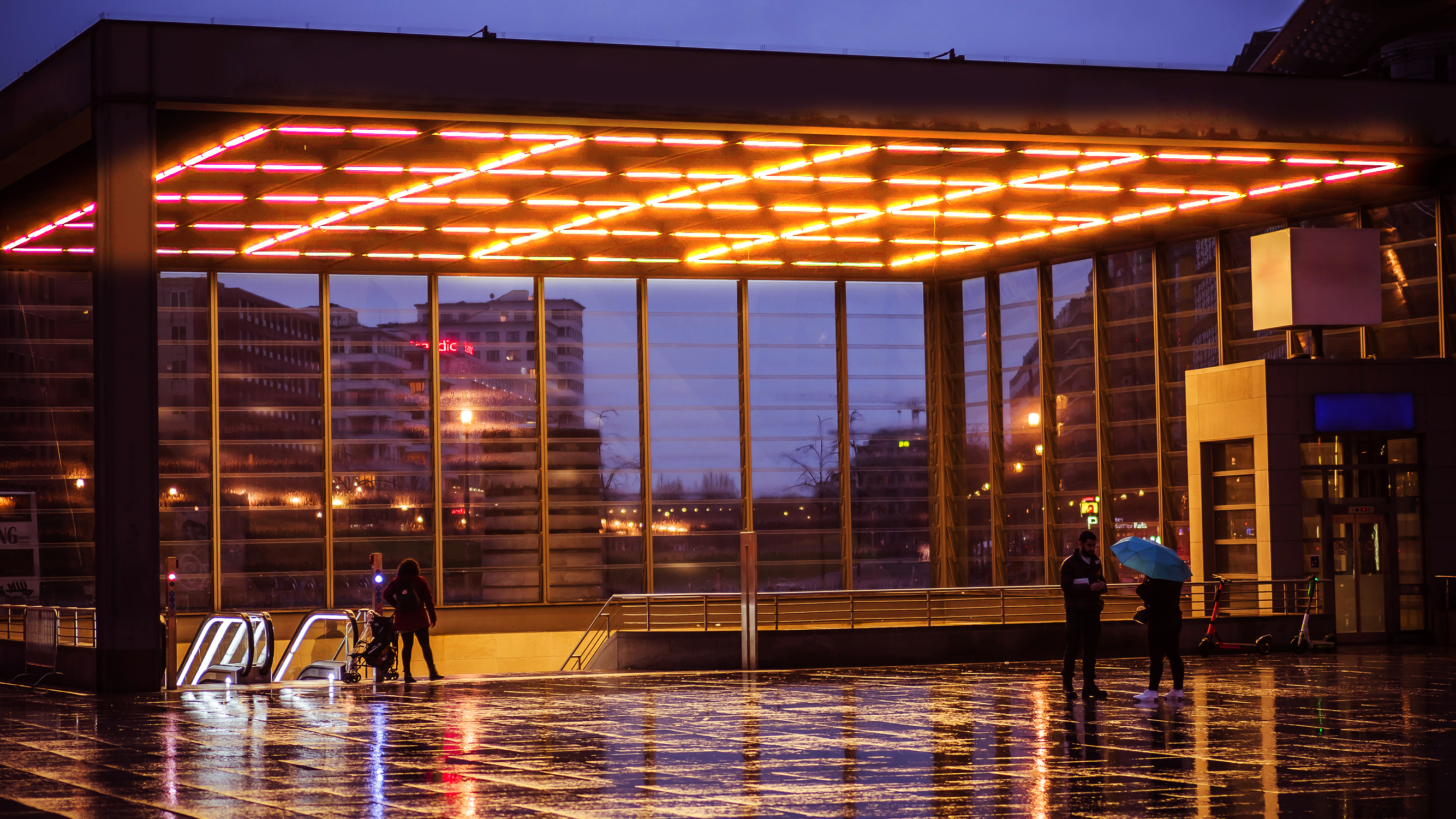 While, the IP68 can be used outdoors or immersed, even in chlorinated and salt water.
The waterproof version has a tape with high adhesive power even in humid environments, an IP68 casing and a heat-dissipating silicone filling that guarantees the product maximum impermeability to water.