A new energy-saving LED strip could not be missing in the Ledco 2020 catalog.
Today we present the SL120 Energy Saver.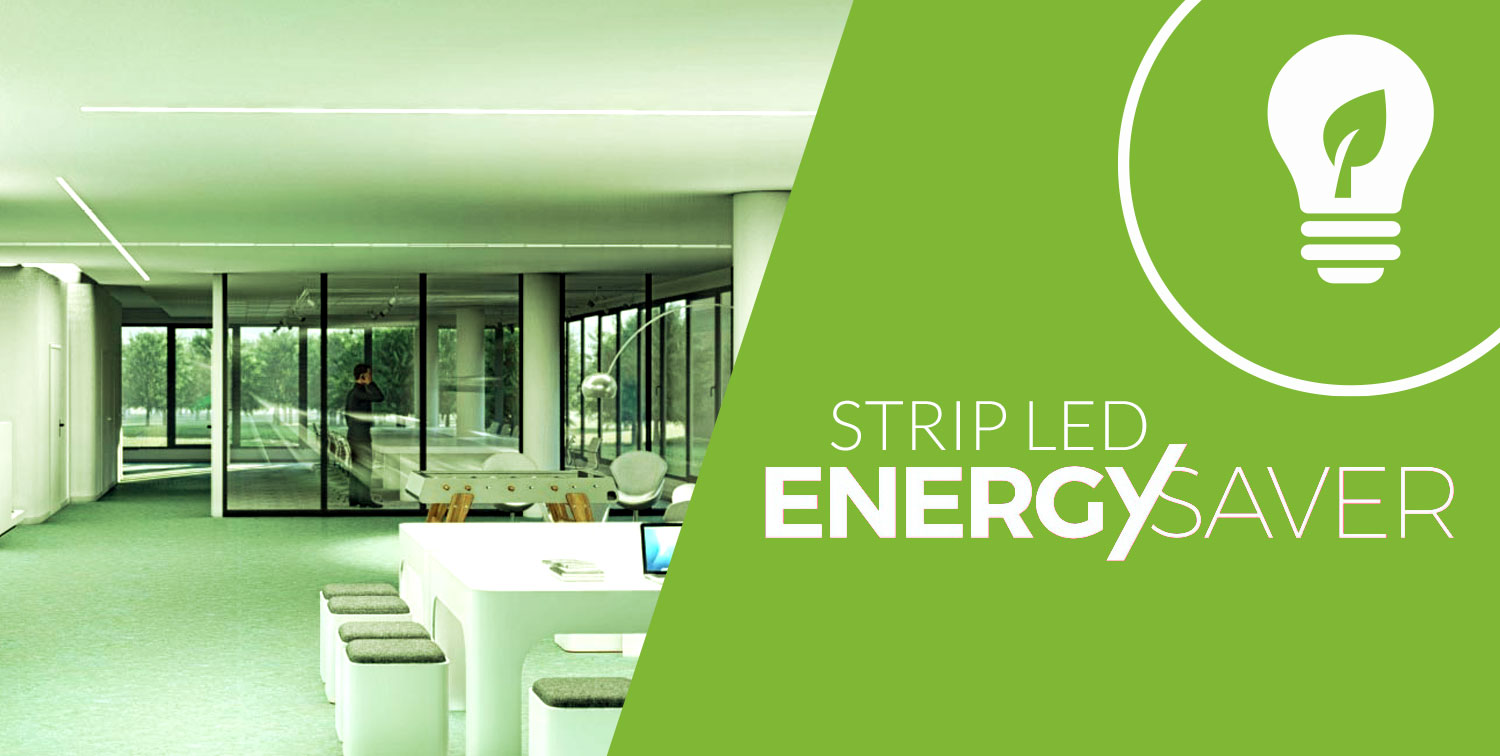 This new energy-saving LED strip guarantees a continuous light without a dotted effect, thanks to its 120 LED chips per meter, with considerable savings in consumption.
The chip used in the 120 Energy Saver Led Strip is the 4th generation 2835, which guarantees performance 30% higher than traditional 5050 chips, lowering consumption by 20%.
The consumption of the SL120 ES is 40W per 5 meter coil while the SL120 has a consumption of 80W per 5 meter coil, the SL120 ES guarantees an energy saving of 50%.​
Where can the SL120 ES energy saving led strip be used?
This led strip is suitable for all indoor environments and for all those situations where we want continuous light, thanks to the high density of LED chips, and low energy consumption.
The importance of energy saving
The energy savings guaranteed by the SL120 ES as well as being convenient for the economy of your business is an important attention that we grant to our environment and to the protection of the planet.
More and more world studies on energy consumption made companies and individuals to follow the correct guidelines for global energy saving.
Sustainable lighting finds its maximum confirmation in LED technology, already by its nature an LED light is a product that uses less energy than traditional compact fluorescent lamps, plus the technological evolution and new studies allow to obtain products that guarantee more and more power with low consumption.
What are the technical features of the SL120 ES?
The 120 ES energy saving LED Strip is supplied in a 5 meter reel, with 3M adhesive tape on the back, it can be cut it can be cut at certain intervals and has a double cable header that allows a faster series connection. All Ledco products are certified and have a 2-year guarantee.
In summary, here are the main aspects of the energy saving LED strip SL120ES:
2835 chip that guarantees 50% energy savings;
Continuous light thanks to its 120 LED chips per meter.