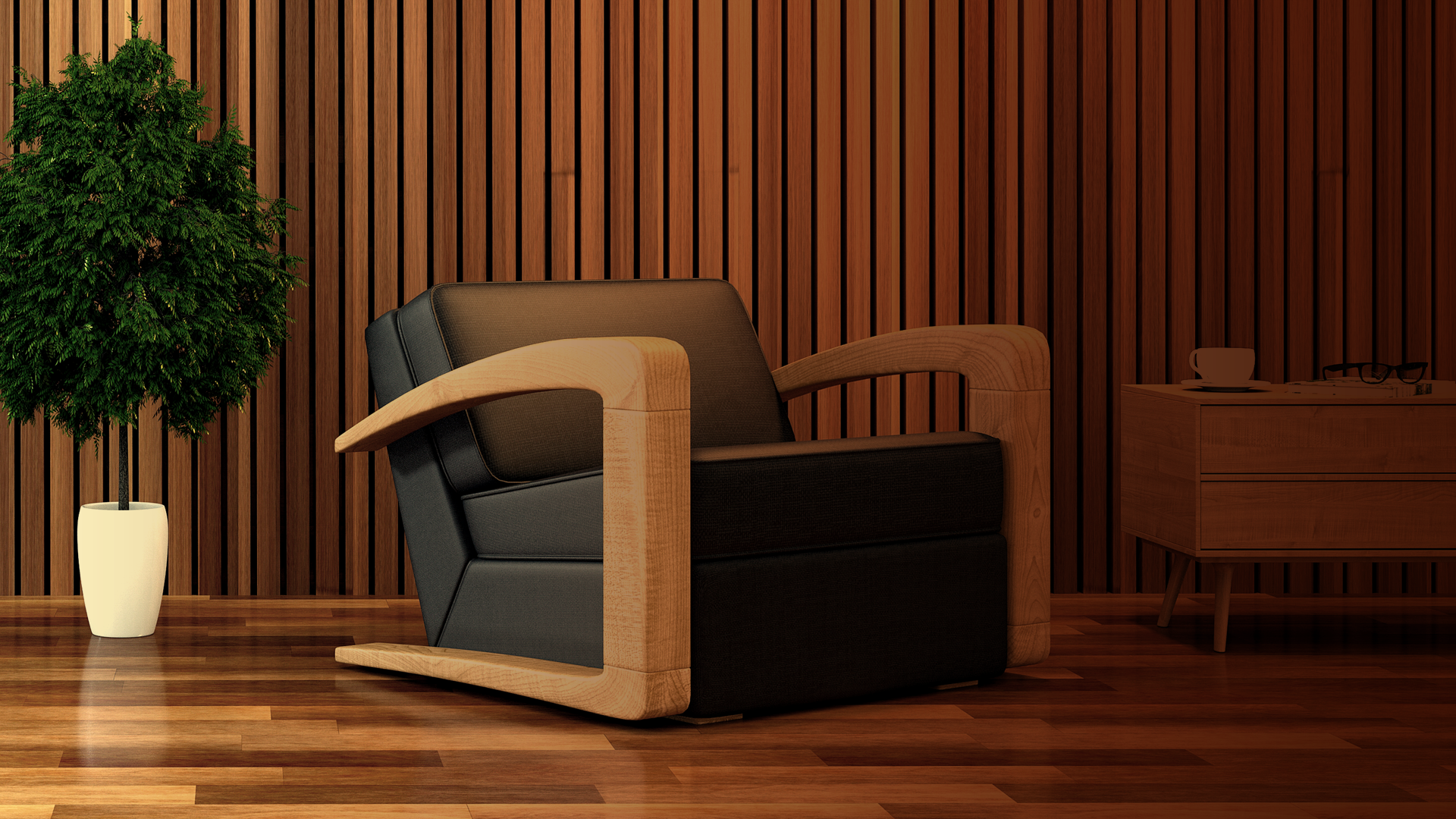 Flexible led strip for linear lighting with dynamic LED, it can gradually switch from 3000K to 1800K by reducing the brightness.
Can be sectioned at pre-set distances every 7.5cm.
3M tape on the back.
The double cable header allows for faster series connection.
The high density of the LEDs (196 chips per metre) allows homogeneous lighting on all surfaces.
For heat dissipation, the use of an aluminum profile with a suitable section is strongly recommended.
3 Step MacAdam
For using this product you can choose one of the PWM dimmers from the Accessories Section.