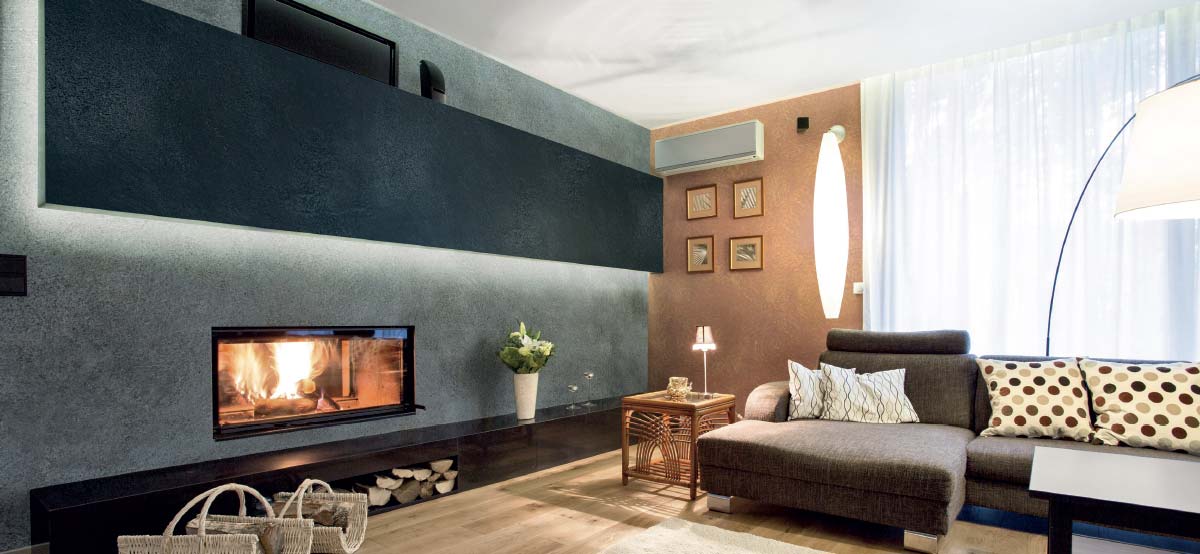 Flexible led strip for linear lighting with monochrome LED, 5-meter coil
Selectable with preset interest every 2.5 cm
The IP54 versions are completely coated with nano particles that make them water-resistant. 3M adhesive tape on the back
The dual cable header allows for faster series connection. The high density of LEDs (240 chips per meter) allows homogeneous lighting on all surfaces
For thermal dissipation it is strongly recommended to use an aluminum profile of adequate section
Chip with CRI90+ and 3 MacAdam Stem

The use of the conformal coating does not alter the appearance of the strip, ensuring water protection (IP54) and better thermal dissipation.

SL200LBH20
IP: 20

CONSUMPTION: 100W

W/MT: 20

COLOR: 2700 K

LED/MT: 240

LUMEN: 17650

DC: 24V
SL200LBC20
IP: 20

CONSUMPTION: 100W

W/MT: 20

COLOR: 3000 K

LED/MT: 240

LUMEN: 18625

DC: 24V
SL200LBN20
IP: 20

CONSUMPTION: 100W

W/MT: 20

COLOR: 4000 K

LED/MT: 240

LUMEN: 19125

DC: 24V
SL200LBI20
IP: 20

CONSUMPTION: 100W

W/MT: 20

COLOR: 6000 K

LED/MT: 240

LUMEN: 19600

DC: 24V
| | | | | | | | |
| --- | --- | --- | --- | --- | --- | --- | --- |
| Code | IP | Consumption | W/MT | Color | LED/MT | Lumen | Dc |
| SL200LBH20 | 20 | 100 W | 20 | 2700 K | 240 | 16770 | 24 V |
| SL200LBC20 | 20 | 100 W | 20 | 3000 K | 240 | 17700 | 24 V |
| SL200LBN20 | 20 | 100 W | 20 | 4000 K | 240 | 18170 | 24 V |
| SL200LBI20 | 20 | 100 W | 20 | 6000 K | 240 | 18620 | 24 V |
SL200LBH65/N
IP: 65

CONSUMPTION:100W

W/MT: 20

COLOR: 2700 K

LED/MT: 240

LUMEN: 17650

DC: 24 V
SL200LBC65/N
IP: 65

CONSUMPTION:100W

W/MT: 20

COLOR: 3000 K

LED/MT: 240

LUMEN: 18625

DC: 24 V
SL200LBN65/N
IP: 65

CONSUMPTION:100W

W/MT: 20

COLOR: 4000 K

LED/MT: 240

LUMEN: 19125

DC: 24 V
SL200LBI65/N
IP: 65

CONSUMPTION:100W

W/MT: 20

COLOR: 6000 K

LED/MT: 240

LUMEN: 19600

DC: 24 V
| | | | | | | | |
| --- | --- | --- | --- | --- | --- | --- | --- |
| Code | IP | Consumption | W/MT | Color | LED/MT | Lumen | Dc |
| SL200LBH65/N | 54 | 100 W | 20 | 2700 K | 240 | 16770 | 24 V |
| SL200LBC65/N | 54 | 100 W | 20 | 3000 K | 240 | 17700 | 24 V |
| SL200LBN65/N | 54 | 100 W | 20 | 4000 K | 240 | 18170 | 24 V |
| SL200LBI65/N | 54 | 100 W | 20 | 6000 K | 240 | 18620 | 24 V |