The right lighting allows you to highlight the characteristics of a given product.
When it comes to
Kitchen Showroom Lighting
, the right lighting becomes a fundamental component.
In fact, with the use of LED Touch Bars and outdoor projectors, the Showroom acquires the right light.
Not only that, with led touch bars, just a simple touch of the sensor near the blue LED to give the right light to valuable elements such as okite, marble and granite, bright and aesthetically very fascinating.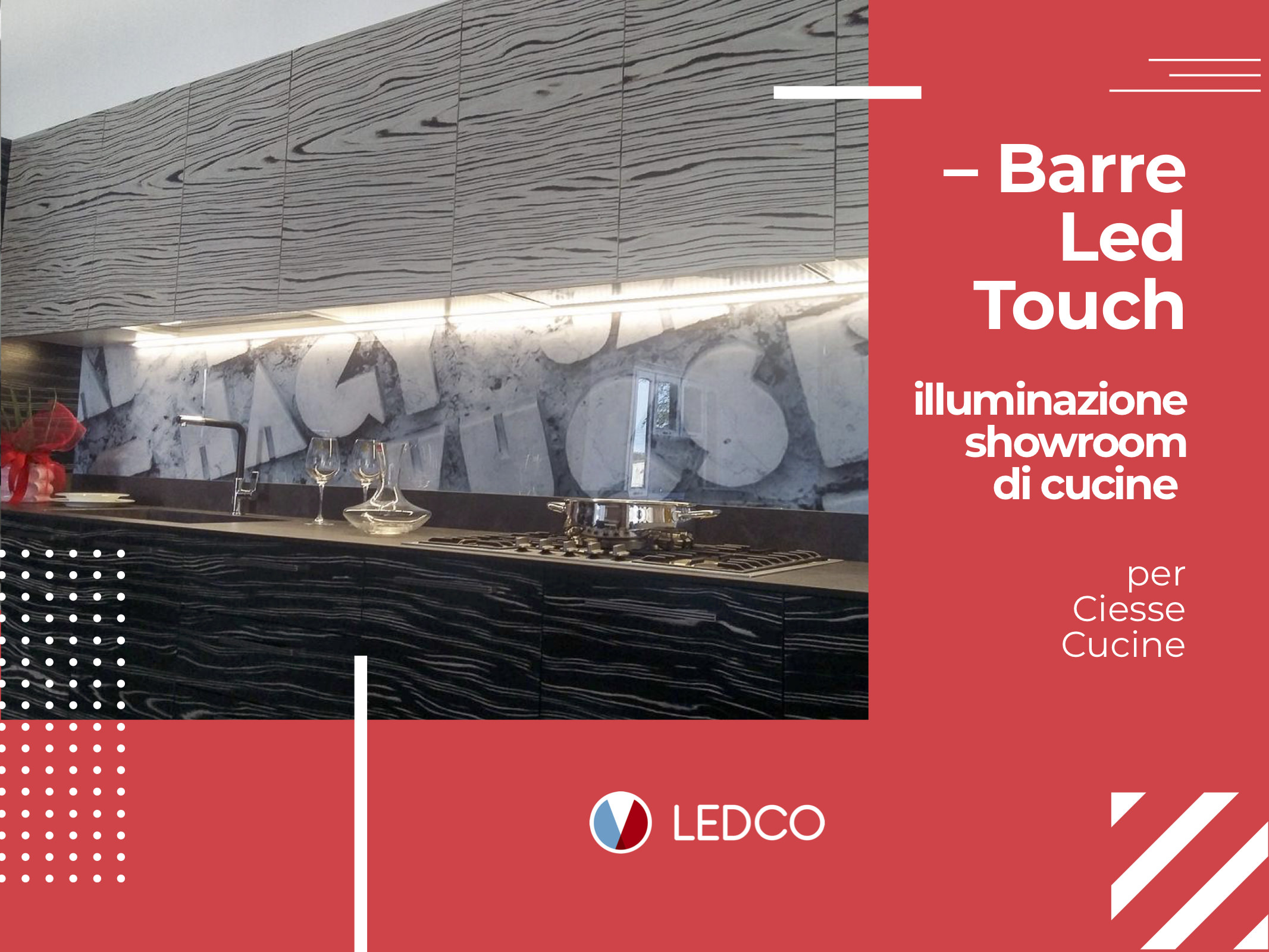 MORE INFORMATIONS?
Fill out the form, we will reply within 24/48h, Thanks.