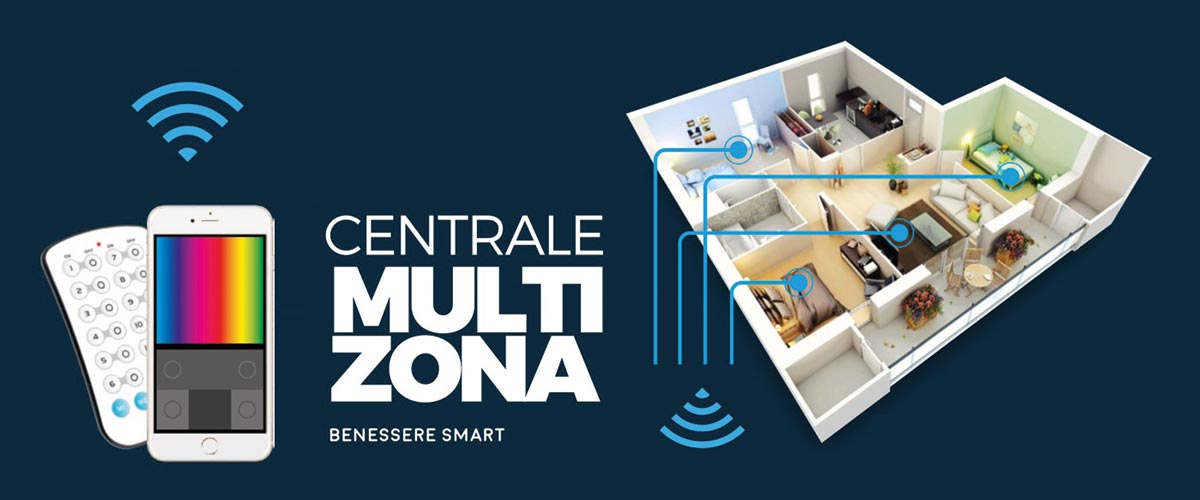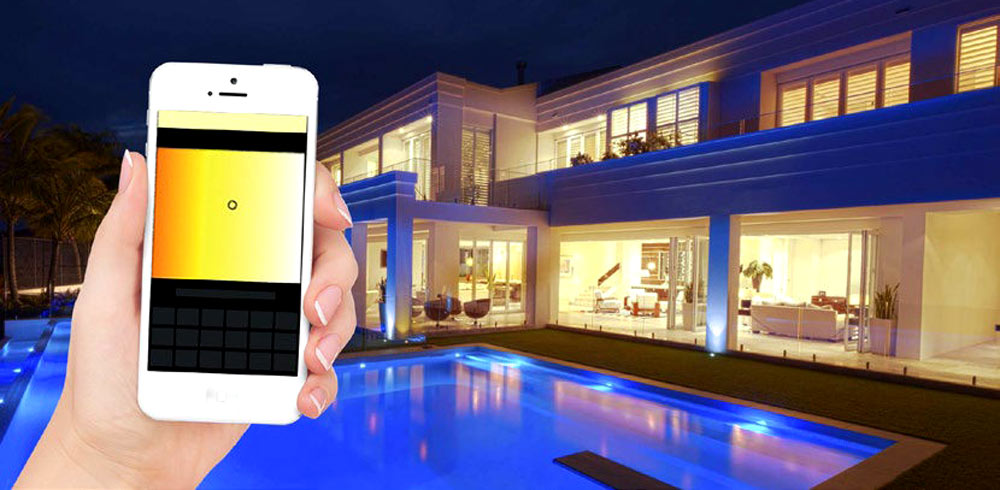 Do you like to have everything under control? Do you have multiple areas to light up but want only one remote control?
The professional solution for private or commercial premises, you can manage it with your smartphone or with the supplied remote control compatible with MONCROMATICHE – DYNAMICS – RGB – RGBW strips.
Multizone control panel, RF remote control supplied, for complete control you need a smartphone with IOS or ANDROID system
Control of each individual zone
Multifunction: can control monochrome, dynamic, RGB, RGB strips. W
Expandable: With the CT710 you can control up to 12 zones (one zone for each CT710)
WI-FI: Connect it directly to your router to expand the range.
Up to 12 zones with a single controller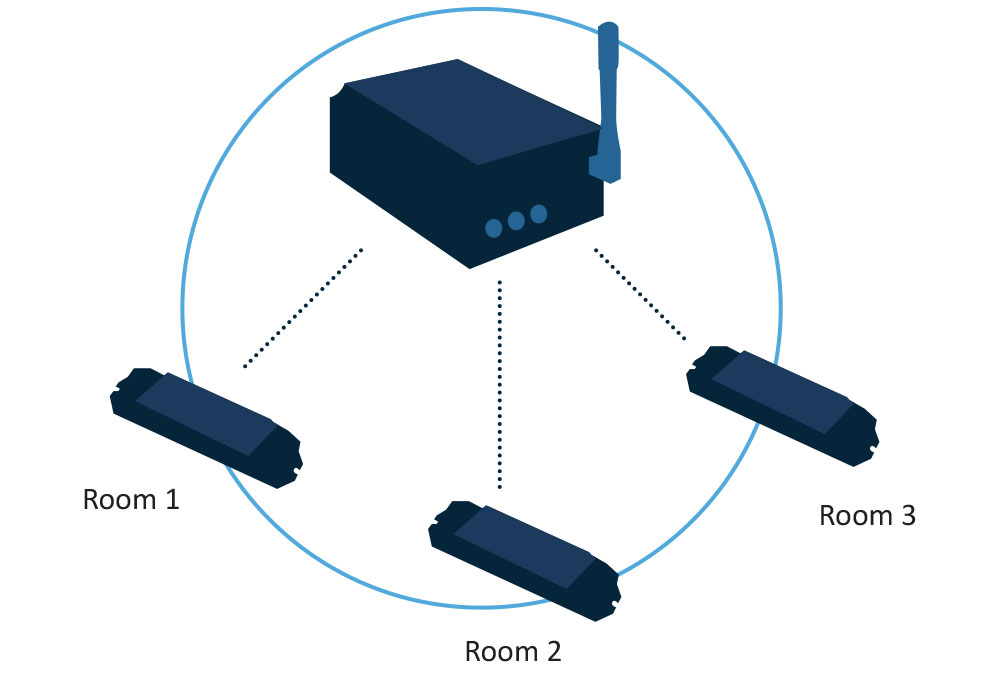 Download the WIFI-104 app